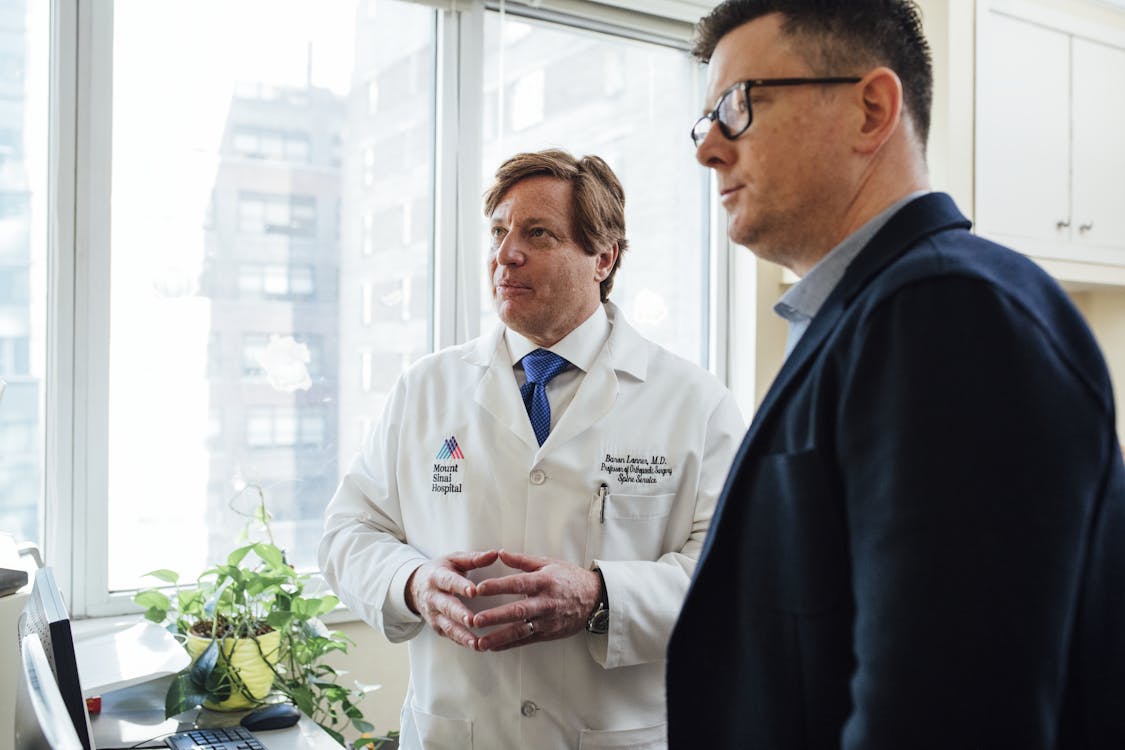 Healthcare continues to change and evolve as time goes on. It's essential that with the advancements in technology that doctors, hospitals, and medical practices alike keep up.
Your top priority as a provider should be your patients and their overall experience working with you. In a digital era, this can be a tough transition if you're set in your old ways and not online. If you want to provide the ultimate care and earn respect in the industry then you must embrace technology. Learn four ways to optimize the digital patient experience in healthcare.
1. Be Mobile-Friendly
Launching a mobile-friendly website is one way to optimize the digital patient experience in healthcare. Make sure that it's easy to access and read on a mobile device. Include all pertinent information and ensure that your patients don't become frustrated or confused when viewing your site on a phone or tablet. Also, you may want to consider sending out reminders via text message and giving patients the ability to schedule appointments online through your website. Your patients will appreciate being able to hop online and make an appointment instead of having to wait on hold on the phone.