Feb 9
2022
4 Ways To Optimize The Digital Patient Experience In Healthcare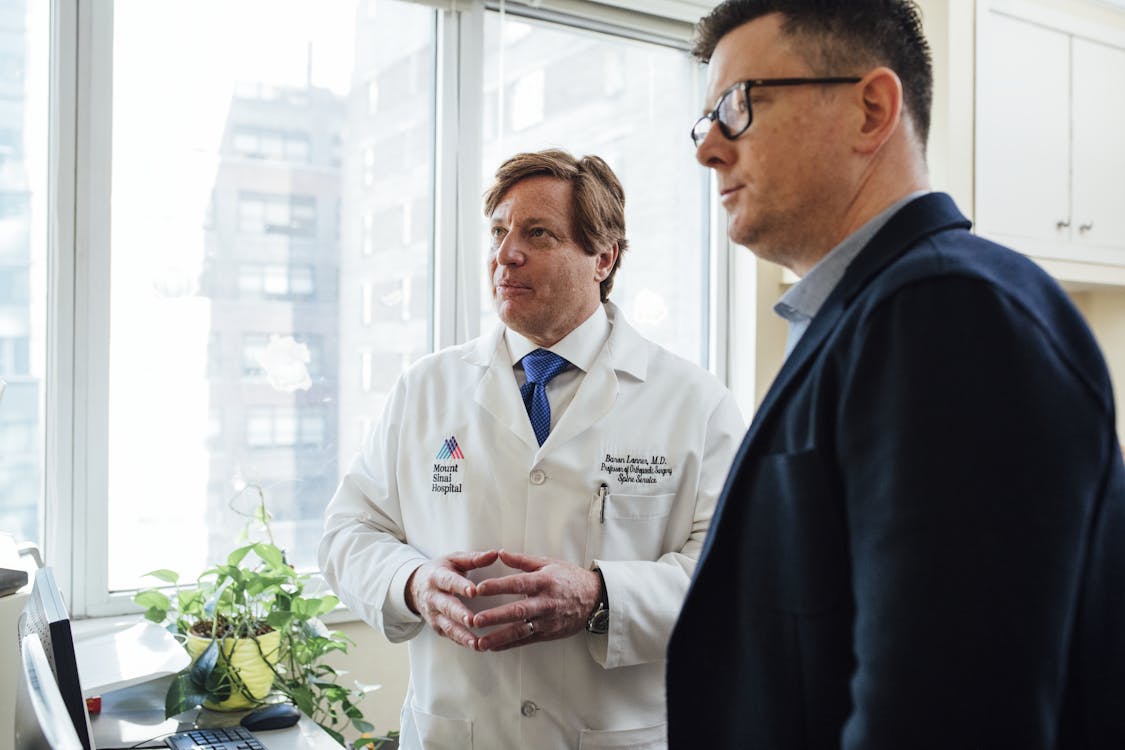 Healthcare continues to change and evolve as time goes on. It's essential that with the advancements in technology that doctors, hospitals, and medical practices alike keep up.
Your top priority as a provider should be your patients and their overall experience working with you. In a digital era, this can be a tough transition if you're set in your old ways and not online. If you want to provide the ultimate care and earn respect in the industry then you must embrace technology. Learn four ways to optimize the digital patient experience in healthcare.
1. Be Mobile-Friendly
Launching a mobile-friendly website is one way to optimize the digital patient experience in healthcare. Make sure that it's easy to access and read on a mobile device. Include all pertinent information and ensure that your patients don't become frustrated or confused when viewing your site on a phone or tablet. Also, you may want to consider sending out reminders via text message and giving patients the ability to schedule appointments online through your website. Your patients will appreciate being able to hop online and make an appointment instead of having to wait on hold on the phone.
2. Ensure Strong Security Measures are Followed
You must also make your patient's privacy a main concern when working in healthcare. Keep their information private and ensure you have strong security measures in place and that they're being followed. Take time to review Threats That Will Drive the 2022 Cybercrime Economy so you're prepared to combat these at your practice. Offering a higher level of security will help build trust with your patients as well. You must do all you can to protect a user's and patient's privacy when interacting with your practice online.
3. Offer Telehealth Services
There are many good reasons to offer telehealth services, especially these days. Optimize the digital patient experience in healthcare and modernize your medical practice by allowing patients the choice to schedule an appointment to meet with you virtually. It's a convenient way for your patients to get in touch with you without having to travel to your office. The advantages of telemedicine for patients are that there are no transportation costs or time, they have better access to specialists, less of a chance of catching a new illness, and there's no time spent waiting in a waiting room. It's also beneficial for those who have mobility issues. If you're going to do it then keep it simple and make it convenient for your patients.
4. Listen to & Engage with Patients Online
Listen to and engage with your patients online as another way to optimize the digital patient experience in healthcare. Maximize the use of social media, start a blog, and respond to questions and comments you see posted. Listen to your patients online by reading reviews they leave and provide answers to their concerns or comments. You can effectively improve your organization's online reputation by proactively managing your presence in this space. There are even some healthcare reputation management tools available that will help you get started doing so.