Mar 30
2021
What Do You Need To Work In Healthcare Abroad?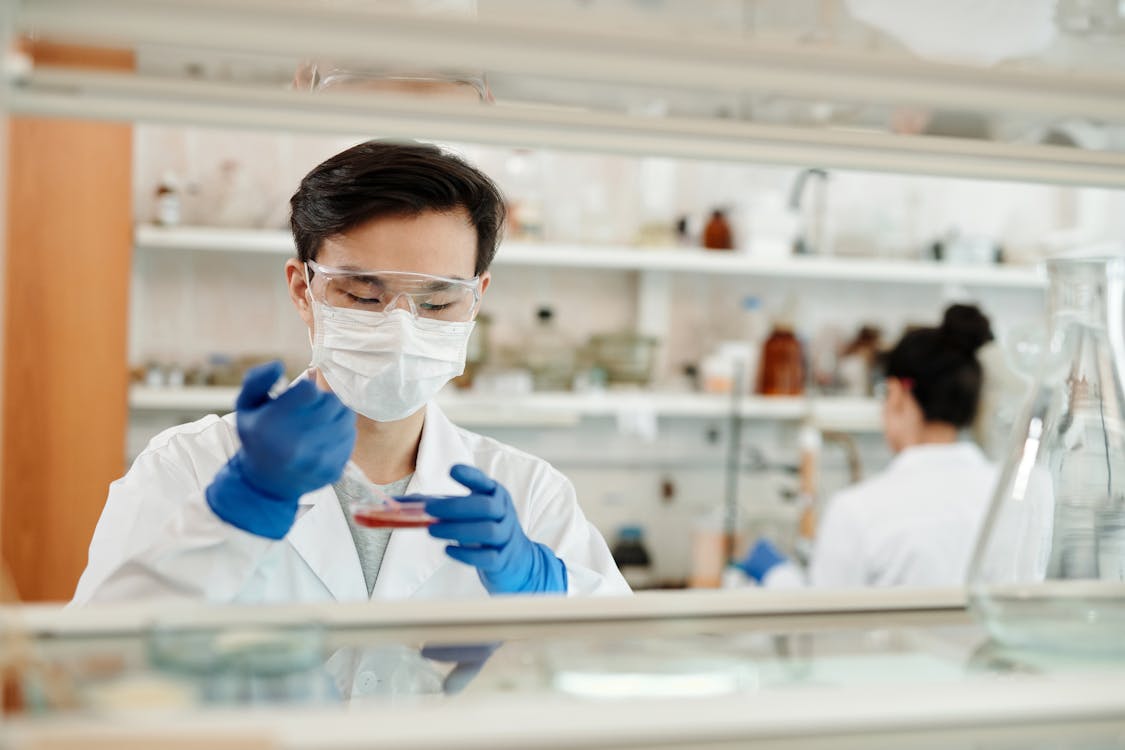 Healthcare professionals are in demand all around the world. By exploring vacancies abroad, you may increase your chances of securing the perfect role. On top of this, it could be a chance to travel and experience a new culture. Of course, applying to work abroad can come with extra steps. Below are just some of the things you'll need in order to work within healthcare abroad. 
Getting the right qualifications
Becoming a doctor or a nurse in any country requires specialist qualifications. While most qualifications are accepted universally, there are some that may not be accepted in certain countries. In these instances, you may have to weigh up getting extra qualifications. There are sites that can help you to work out which overseas qualifications are acceptable. If you've got your eyes on a certain role within a certain country, finding out this information could be important.
Gaining domestic experience
Most hospitals and clinics prefer to only hire immigrant health workers that have at least two years fully-qualified experience. This could mean working in a local hospital or clinic for two years before considering a role abroad. Experience allows you to collect references, which could help to gain the trust of overseas employers. 
Obtaining the right visa
If you plan to work abroad, you'll need a working visa. Obtaining a working visa will require making a payment and meeting certain requirements. Most countries are very accepting of immigrants with healthcare experience/qualifications, however there may still be complications when getting approval such as if you want to bring family or if you've got a criminal record. Hiring immigration lawyers could be necessary in these instances for helping your application to get approved. It's important to do your research so that you apply for the right visa. 
Learning a new language
English is widely spoken around the world, however in countries where it is not the official language, it could be beneficial to learn some of the native tongue. This could be particularly the case in rural and community hospitals in poorer countries where less people may have less access to education or less exposure with English-speaking people. Some employers may quiz you on your language skills before hiring you. Taking a short course beforehand or downloading a language-learning app could help you to master the basics – which may be all you need in many countries.
Understanding the different laws and customs
A different country could come with different laws and customs. This could apply both to your work and your everyday duties as a citizen. Make sure that you've looked into these laws and customers before taking up work abroad. Patient consent for instance can differ from country to country, which could be something to swot up on if you're having to carry out treatments on patients. Your rights as an employee could also be very different in other countries – you may not always be eligible for the same employee benefits, which could be something to consider carefully.