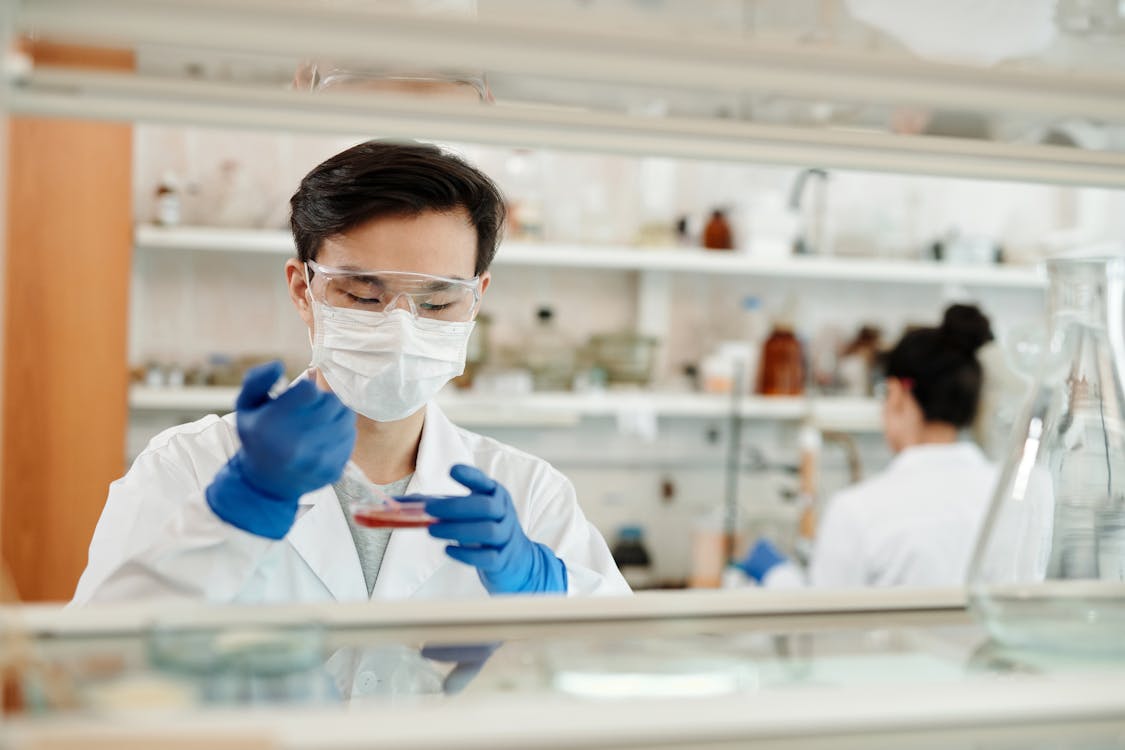 Healthcare professionals are in demand all around the world. By exploring vacancies abroad, you may increase your chances of securing the perfect role. On top of this, it could be a chance to travel and experience a new culture. Of course, applying to work abroad can come with extra steps. Below are just some of the things you'll need in order to work within healthcare abroad. 
Getting the right qualifications
Becoming a doctor or a nurse in any country requires specialist qualifications. While most qualifications are accepted universally, there are some that may not be accepted in certain countries. In these instances, you may have to weigh up getting extra qualifications. There are sites that can help you to work out which overseas qualifications are acceptable. If you've got your eyes on a certain role within a certain country, finding out this information could be important.
Gaining domestic experience
Most hospitals and clinics prefer to only hire immigrant health workers that have at least two years fully-qualified experience. This could mean working in a local hospital or clinic for two years before considering a role abroad. Experience allows you to collect references, which could help to gain the trust of overseas employers.