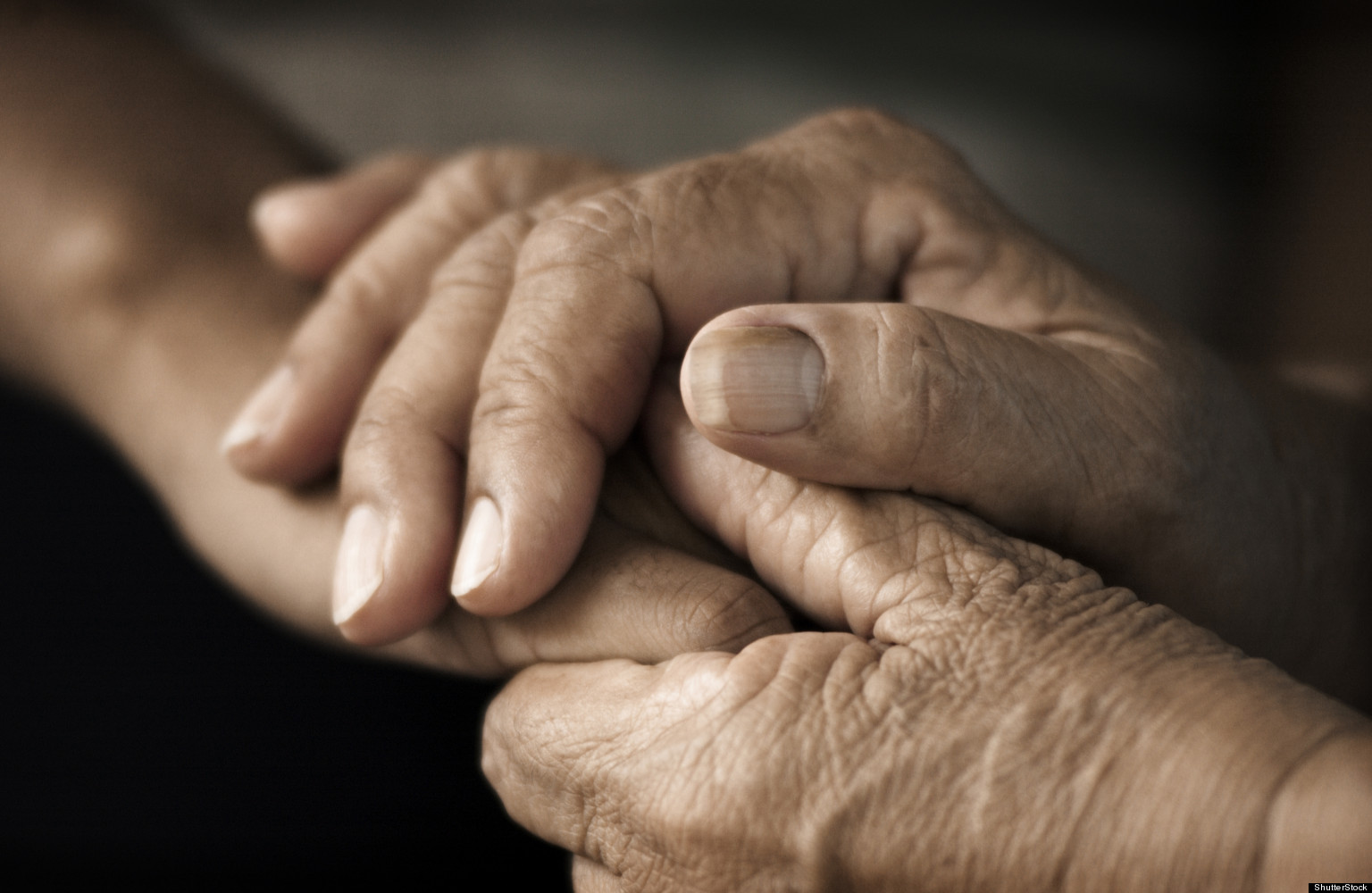 By Fahad Aziz, co-founder and chief technology officer, Caremerge.
As senior care providers brace for a potential second wave of COVID-19, they must hone their plans to keep residents safe, happy, and healthy while in quarantine. 
But in a community of hundreds of residents, it can be challenging to monitor each and every resident's health and wellbeing without help from technology.
Enter electronic health record (EHR) systems and resident activity and wellness data, which give community decision makers a fuller picture of each residents' health so that they can provide the care and activities to match.
Here's how data can help communities act on a more holistic, individualized model of care for their seniors, throughout the pandemic and into the future.
EHRs Streamline the Continuum of Clinical Care
The pandemic has highlighted a major operational pain point on the clinical side of senior living. Reliance on manual health data creates information silos, and it's very difficult to transfer resident health information to and from health care providers when it's all on paper.
EHRs make communication between care providers a lot more efficient and transparent. When a resident's clinical profile is all digital, senior living staff can easily record, update, send, and retrieve information so that they can focus on what matters: providing excellent care for residents.