Dec 9
2020
Leveraging EHR and Wellness Data To Improve The Lives of Older Adults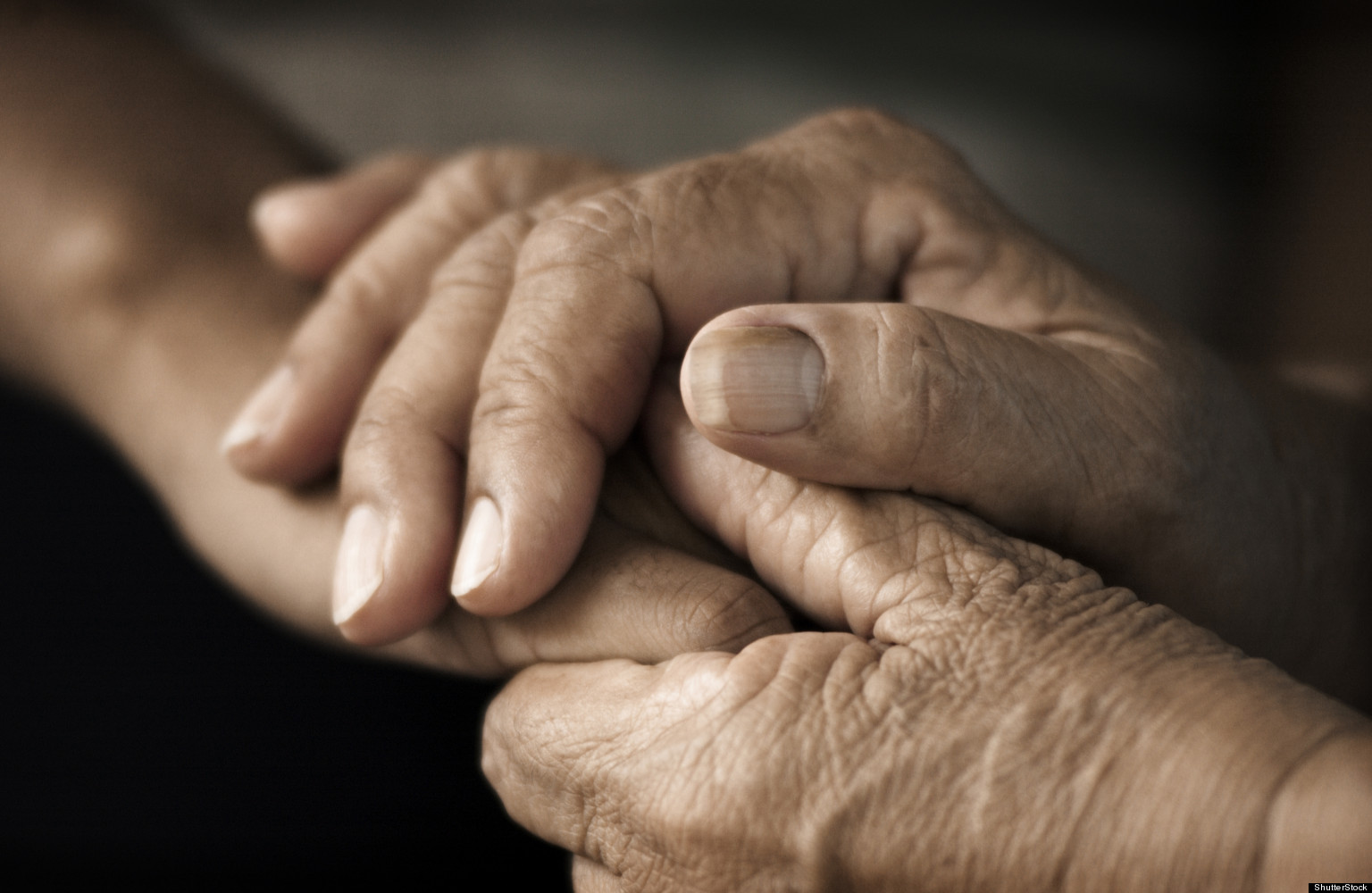 By Fahad Aziz, co-founder and chief technology officer, Caremerge.
As senior care providers brace for a potential second wave of COVID-19, they must hone their plans to keep residents safe, happy, and healthy while in quarantine. 
But in a community of hundreds of residents, it can be challenging to monitor each and every resident's health and wellbeing without help from technology.
Enter electronic health record (EHR) systems and resident activity and wellness data, which give community decision makers a fuller picture of each residents' health so that they can provide the care and activities to match.
Here's how data can help communities act on a more holistic, individualized model of care for their seniors, throughout the pandemic and into the future.
EHRs Streamline the Continuum of Clinical Care
The pandemic has highlighted a major operational pain point on the clinical side of senior living. Reliance on manual health data creates information silos, and it's very difficult to transfer resident health information to and from health care providers when it's all on paper.
EHRs make communication between care providers a lot more efficient and transparent. When a resident's clinical profile is all digital, senior living staff can easily record, update, send, and retrieve information so that they can focus on what matters: providing excellent care for residents.
EHRs can facilitate residents' transitions into and out of hospitalization, either due to COVID-19, a fall, or another health emergency. Rather than wait for faxes and or make back-and-forth phone calls with the hospital, when equipped with EHR summaries, staff can better:
Monitor symptoms

Oversee recovery

Administer medication

Watch for signs that a resident needs to be re-hospitalized

Uphold documentation compliance
Digitized clinical information also improves the care continuum outside of a pandemic context. Many senior living residents still see primary care providers or specialists outside of their community, which means there's a lot of clinical information spread out between different institutions. EHRs improve communication with everyone involved in a resident's care, from on-site staff to outside providers.
Activities Feedback Informs Better Social Programming
Since the start of COVID-19 lockdowns, senior living communities have been tasked with preventing a second pandemic: social isolation. Loneliness has been linked to a number of serious health conditions, including dementia, depression, and heart disease. When family visits and community events were suspended earlier in the year, senior living staff started to notice many residents seemed more quiet and withdrawn due to the prolonged isolation.
Senior living communities have stepped up to provide great alternatives during the pandemic through virtual, socially distanced, and outdoor programming. But they're always on the lookout for ways to improve programming to boost resident satisfaction. 
Activities directors can leverage data – survey responses, event feedback, and attendance numbers – to guide their planning and offer programming that suits residents' needs. 
For example: Say an activities director introduces a Zoom book club, but they notice low signup numbers. They send out a resident survey, and a couple people mention that they'd rather discuss the book in smaller groups or one-on-one. The director offers Zoom breakout rooms in the next meeting, and after that, attendance numbers shoot up, and residents report that they're better able to make new friends in the more intimate setting.
Wellness Data Bolsters Individualized Model of Wellness
In addition to monitoring social wellbeing through resident activity data, senior living communities can promote all dimensions of wellness in each resident by tracking their physical, intellectual, and spiritual health.
Investing in wellness pays its dividends: according to the International Council on Active Aging (ICAA), senior living providers see three dollars in returns for every dollar they spend on physical activity programming. Residents in a developed wellness program also remained independent for an average of 2.7 years longer than those who were not. 
Leveraging resident survey data and programming feedback allows communities to cater to residents' individual interests and preferences. For example, while exercise is beneficial for everyone, everyone's body is different – and fitness programming should reflect that diversity of needs. The same goes for intellectual and spiritual programming.
Having resident data on attendance, preferences, and requests enables staff to fill in programming gaps and provide the variety of events that can satisfy each resident's needs.
Data Gives Senior Living Communities a Better Pulse on the Health of Their Residents
While the trajectory of the pandemic this winter remains unclear, COVID-19 has already taught us several valuable lessons about improving the quality of care and activities in senior living communities for the long-term.
Whether it's a post-hospitalization summary, a request for a way for family members to join virtual community events, or a surge in attendance of virtual yoga classes, each piece of data tells a story about residents' health – and how communities can provide care suited to their needs. 
This is Smart Aging, technology design that enables older adults to live a life of joy, dignity, and wellbeing. But first, senior living communities need access to these stories. EHR systems and resident data can tell them.