Jul 27
2021
5 Tools That Are Revolutionizing Senior Care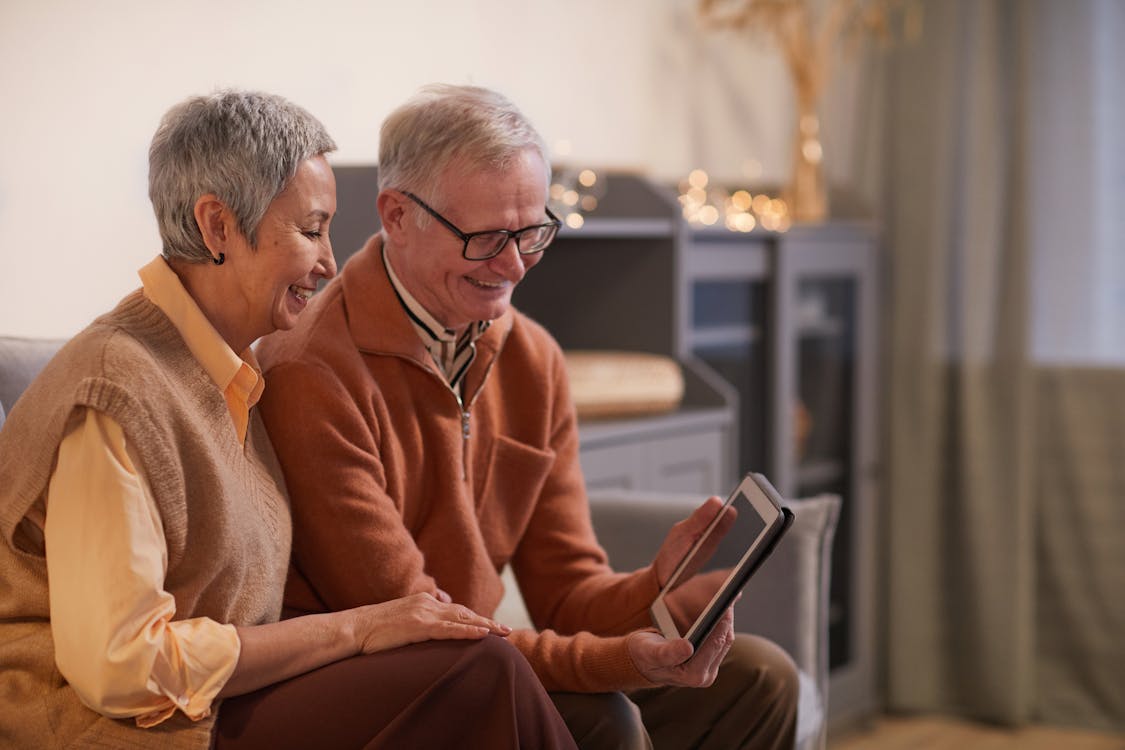 The market for senior care is growing rapidly. This comes as more members of the baby boomer generation enter retirement, partly due to the current health crisis. This will encourage retirement and assisted living communities to adopt the right amenities that cater to the increasing senior population.
The market for senior care has provided a number of solutions for delivering quality services and securing livable conditions for today's retirees. Presently, there are tools that support independent senior living as well as give aid to family caregivers, physicians, and nurses. Here are five of the most important tools and how they can change the landscape of senior care:
Wearable health monitors
Ever since they hit the market, wearable devices have changed the way we approach healthcare. Smartwatches that come with ECG monitors allow doctors to check a patient's vital signs from afar. For seniors who choose to live independently, these devices can help healthcare providers identify the early signs of disease. This enables the delivery of immediate care, preventing the onset of complications.
Medical alert systems
In addition to smartwatches, seniors and their healthcare providers can also make use of remote alert systems. These take the form of devices that seniors can activate in case of an emergency. Smartwatches and smartphones can also come with apps that will help notify doctors and nurses in real-time. It's only a matter of picking the best medical alert systems that feature mobile locating technologies such as GPS, two-way voice communication, and fall detection.
VR-based mental stimulation
Senior care is holistic in that it needs to focus on both the physical and mental well-being of patients. For the latter, VR technology is being developed for seniors who struggle with loneliness. In addition to that, there is also promise in the use of VR for stimulating memory. Through virtual scenarios, patients with dementia can recall past events, stimulate cognition and creativity, as well as improve mood.
Telemedicine tools
Taking current events into account, there is a pressing need to deliver quality care remotely and ensure the safety of senior patients. Telemedicine may not be a new concept now, but it has become an essential feature for senior care practitioners to offer. Using communication platforms, doctors can arrange virtual consultations and prescribe medication without the need for in-person visits. These have served to benefit seniors who have comorbidities or mobility issues.
Voice technology
The use of voice assistants will become even more prevalent in the senior care market. Whether they are living by themselves or with family members and caregivers close by, advanced voice technology can improve the quality of life for seniors who have unique needs. As households and retirement communities are beginning to embrace the internet-of-things and automation, voice technology will become a mainstay in modern senior care.
These technologies have made a significant impact on senior care and senior living. Who knows what new tools can add convenience and improve the lives of future seniors?