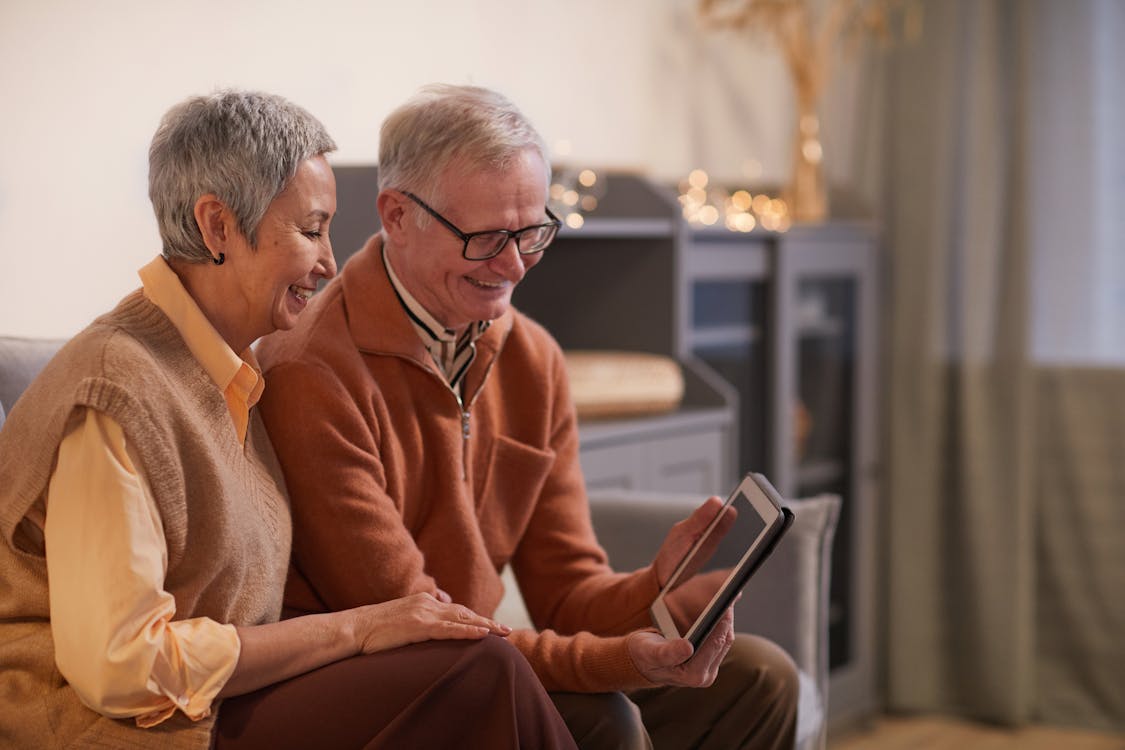 The market for senior care is growing rapidly. This comes as more members of the baby boomer generation enter retirement, partly due to the current health crisis. This will encourage retirement and assisted living communities to adopt the right amenities that cater to the increasing senior population.
The market for senior care has provided a number of solutions for delivering quality services and securing livable conditions for today's retirees. Presently, there are tools that support independent senior living as well as give aid to family caregivers, physicians, and nurses. Here are five of the most important tools and how they can change the landscape of senior care:
Wearable health monitors
Ever since they hit the market, wearable devices have changed the way we approach healthcare. Smartwatches that come with ECG monitors allow doctors to check a patient's vital signs from afar. For seniors who choose to live independently, these devices can help healthcare providers identify the early signs of disease. This enables the delivery of immediate care, preventing the onset of complications.
Medical alert systems
In addition to smartwatches, seniors and their healthcare providers can also make use of remote alert systems. These take the form of devices that seniors can activate in case of an emergency. Smartwatches and smartphones can also come with apps that will help notify doctors and nurses in real-time. It's only a matter of picking the best medical alert systems that feature mobile locating technologies such as GPS, two-way voice communication, and fall detection.