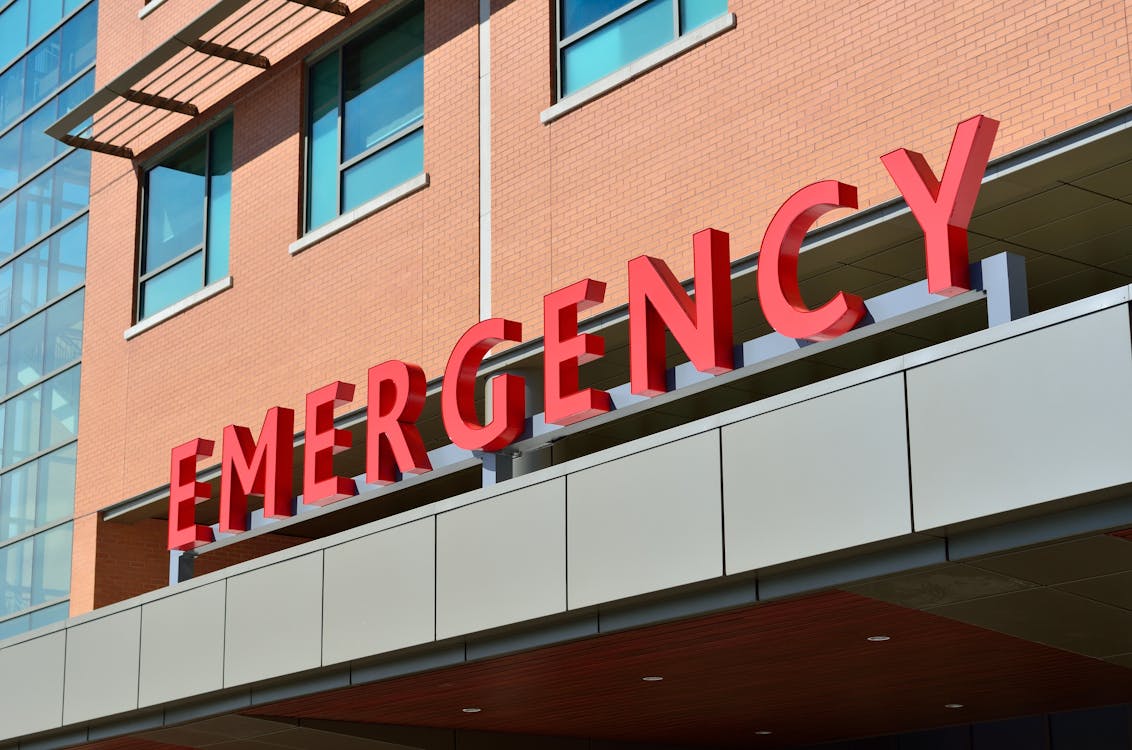 U.S. hospitals are struggling to see patients in a timely manner amidst hours-long backlogs. 
The rise in Omicron variant cases has left many US hospitals unable to cope with the number of patients being admitted, with ERs bearing the brunt.
The backlog is not only causing problems for COVID-19 patients but also for people suffering from various other ailments wh are unable to get seen as soon as s they should be. Many urgent procedures have also been paused as medics desperately try to clear the backlog.
Long waits
California man, May Gleason, took his father Eugene, 92, to a local emergency room a week ago as he required a blood transfusion to treat his blood disorder The procedure, which should have taken a maximum of 10 hours, turned into a 48-hour ordeal, as medics struggled to attend to his, or the many other patients who were sat right beside him's needs.
Om average, over 144,000 people were admitted to US hospitals with COVID as of January 24th. This was the highest number of recorded COVID patients since the pandemic started, according to the Center for Disease Control and Prevention.