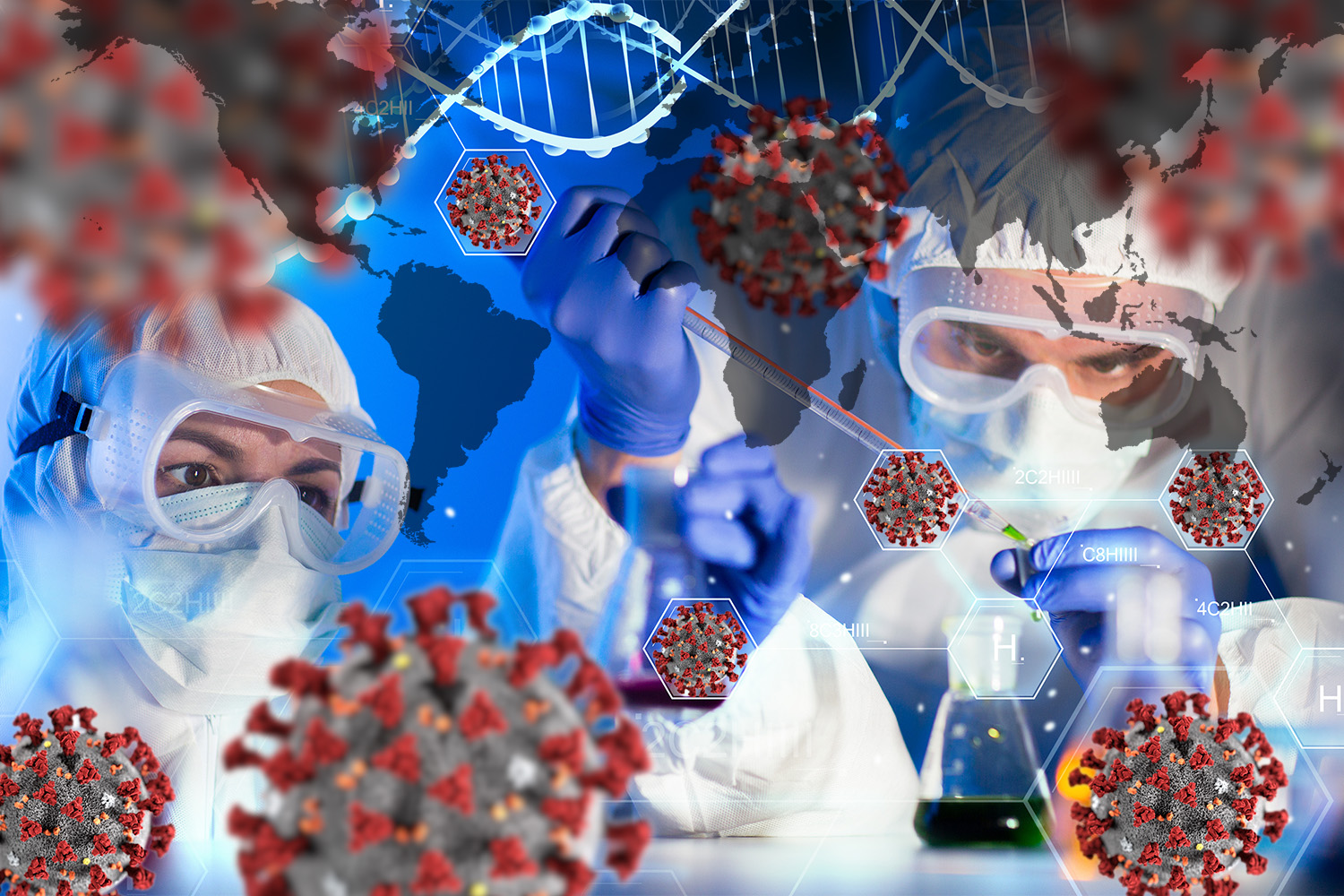 For years leading up to the COVID-19 pandemic, laboratories all around the world had been dealing with severe staffing shortages and major budgetary constraints. Those factors combined to push many facilities to the brink of closure and kept the rest from operating at full capacity for long stretches of time. Then, when the pandemic struck, those issues exploded into a full-blown crisis.
But it wasn't all bad news. That's because the sudden flood of work coupled with the need to reduce person-to-person transmission of the virus has prompted many facilities to speed up their plans to adopt additional automation solutions into their workflows. And it's also giving researchers a reason to push the boundaries of current laboratory automation technologies to see what's possible.
Here's an overview of the forces behind automation's growth in laboratories, as well as how the available technology is coming together to create the laboratory facilities of the future.
Automation Adoption Rising
Even as the pandemic continues to rage, there's growing evidence that automation is going to emerge as the cornerstone of the post-COVID-19 laboratory. Already, industry analysts are beginning to include the pandemic's effects on the market. One such analysis predicts that the pandemic is behind an accelerating growth rate expected to top a 6% CAGR between now and 2024. That outlook points to a huge uptick in both interest and investment in automation technologies, at a pace that far outstrips pre-pandemic levels.
Outside Investment Increasing, Boosting Upgrades
It's also important to note that the surge in interest (and need) for laboratory automation isn't happening in a vacuum. It's happening at a time when laboratories are receiving a burst of both public and private funding streams intended to help them scale up to meet current and future challenges. In the US, the Department of Health and Human Services recently announced over $6.4 million of additional funding going to two major US labs to help them purchase new equipment to increase their capacity in the near term.