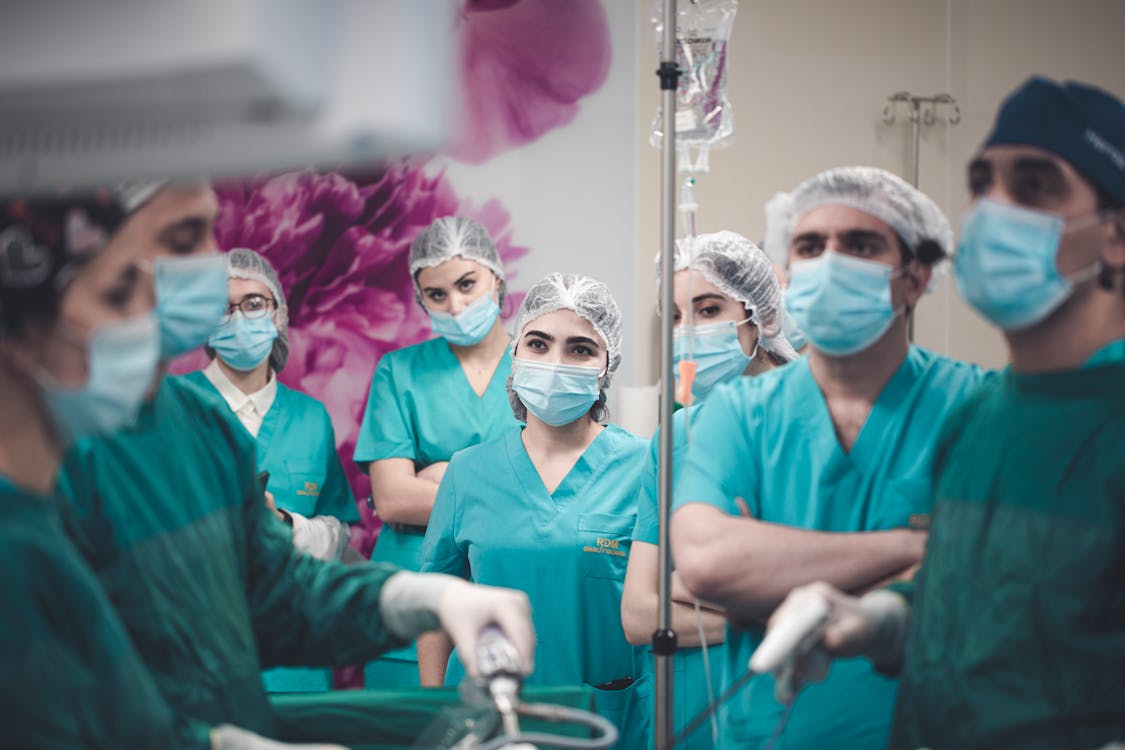 Most people don't realize that it can take up to 15 years and an average of $1 billion to $2 billion dollars just to get one drug developed, pass clinical trials and ultimately approved by the Federal Drug Association (FDA). In fact, the sobering truth is that up to 90% of all clinical drug trials fail. 
Considering this, it's actually nothing short of a miracle that the COVID-19 vaccine was approved within just two years. In truth, COVID-19 changed medical research and drug development radically in that it kick-started a lot of innovations in technology. Today, technological advancements are allowing pharmaceutical scientists and laboratories to reduce the alarmingly high failure rates of clinical drug trials. 
Why Do Most Drugs Fail in Clinical Trials?
Faced with the reality that only one in ten drugs pass regulatory approval and clinical trial testing, intense research continues to investigate the reason for this. According to an analysis published by Nature News, researchers determined that clinical efficacy was the culprit for almost half of all failures. In other words, the drugs simply didn't work or did not render the intended effect in patients.
Research also showed that approximately 30% of drugs failed late stage clinical trials because they produced unacceptable toxic levels, and/or they triggered intolerable side effects. 
As if these barriers to approval weren't enough, another 10% of all drugs never pass muster simply because there is no commercial interest, therefore they lack funding to bring them into the medical marketplace. Last but not least, ineffective planning and poor lab strategies are also factors that thwart drugs from graduating to fully approved status.