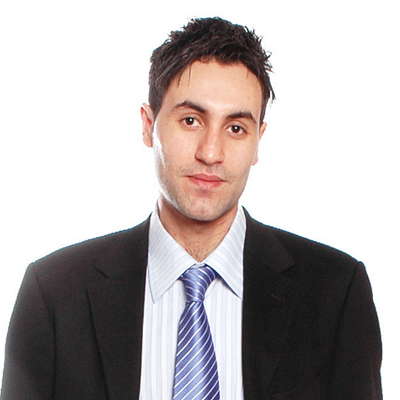 Guest post by Alex Tate.
Being a diehard Kennedy fan, this is what I'd normally quote to someone purchasing the latest commodity, or acquiring the latest service that everyone is flocking to stores to get – Conformity is the jailer of freedom and the enemy of growth. However, outsourcing medical billing is a different ballgame altogether.  
I'm often confronted by worried physicians who are already overwhelmed by a recent deployment of an electronic health record (EHR) system at their practice when they hear that the clinic next door is outsourcing medical billing. With an expression that could easily pass off as ICD-9 code number 564.0 (a person suffering from constipation), the hesitantly ask me this: "Why is everyone outsourcing medical billing; and even if they are, why should I?"
In response to all those people and all the physicians out there having similar questions, here's why:
1.     It costs significantly lesser
Medical billing companies charge rates as low as three percent of your monthly collections to handle this process for you. Compare this with the costs of a dedicated medical billing department at your practice, and the difference will be significantly lower.
The salaries of the staff won't be the only cost there, as they'll need a room or office space to work in, desks and chairs to work on, dedicated equipment (computers, fax machines, printers), and miscellaneous expenses, such as stationary in addition to utility costs. Now when you accumulate all of this with the insurance packages of these staff personnel and the maintenance of this equipment, you'll realize that the percentage of collections work out a lot cheaper.
2.     A large staff base
Each practice assigns a specific budget for billing according to which many small and medium sized practices are able to employ one or two billers who handle all of the practice's billing related tasks.
More often than not, these understaffed and overworked personnel come across situations whereby they have to decide between negotiating over denied and underpaid claims, or moving on to the numerous pending cases. Given their constraints, they choose to move on, settling for lower (sometimes zero) payments on such claims.
The large staff base of a medical billing company will rid you of this problem as they'll have different personnel to handle different processes, resulting in the maximization of reimbursements.