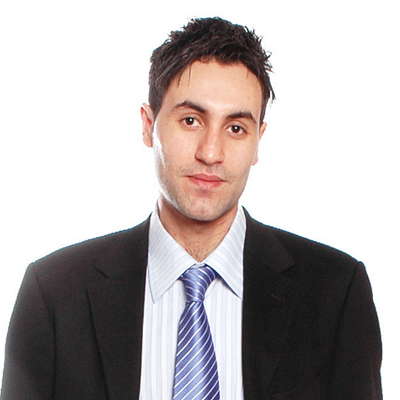 Guest post by Alex Tate.
Implementation of electronic health records is considered a national priority in this era of healthcare reform. However if EHRs are not implemented correctly they can be painful.
EHRs that are not implemented effectively can affect productivity and revenue. The extra documentation requirements and intricate workflows create distance between physicians and their patients. Physicians have reported that they spend too much time on EHRs and that they don't get enough time to interact with their patients. But physicians often communicate that spending time on EHRs is crucial to creating a trusted set of structured data that can guide their business. Every click that providers make creates important data points that can be used to inform the efficient delivery of their practice.
Every EHR saves a large amount of data inside it regarding patient health, effectiveness of treatments, system efficiency and provider tendencies. Despite the extra time and effort that is dedicated to electronic documentation, many practices and physicians do not make full use of this precious data set that they have produced.
If a practice can get its EHR adoption right they can make a number of positive results, some of which are mentioned below:
Revenue Gains
By overcoming the difficulties providers can see more patients and will be able to generate more billed revenue using its existing staff. Furthermore, if a provider is using its EHR efficiently then the improved documentation produces billing at higher rates, combined with increased patient flow. This represents significant potential revenue.
Quick Cash Flow
Many of the practices work on revenue cycle management, but few make it flawless. With increased charge accuracy and reduced time for denials, there will be an increase in the yield with timely reimbursements by the payers.