Aug 5
2014
How EHR Adoption Benefits Healthcare Providers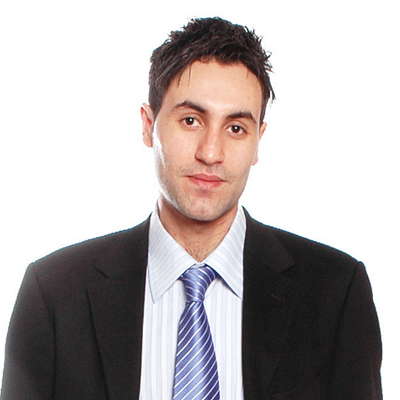 Guest post by Alex Tate.
Implementation of electronic health records is considered a national priority in this era of healthcare reform. However if EHRs are not implemented correctly they can be painful.
EHRs that are not implemented effectively can affect productivity and revenue. The extra documentation requirements and intricate workflows create distance between physicians and their patients. Physicians have reported that they spend too much time on EHRs and that they don't get enough time to interact with their patients. But physicians often communicate that spending time on EHRs is crucial to creating a trusted set of structured data that can guide their business. Every click that providers make creates important data points that can be used to inform the efficient delivery of their practice.
Every EHR saves a large amount of data inside it regarding patient health, effectiveness of treatments, system efficiency and provider tendencies. Despite the extra time and effort that is dedicated to electronic documentation, many practices and physicians do not make full use of this precious data set that they have produced.
If a practice can get its EHR adoption right they can make a number of positive results, some of which are mentioned below:
Revenue Gains
By overcoming the difficulties providers can see more patients and will be able to generate more billed revenue using its existing staff. Furthermore, if a provider is using its EHR efficiently then the improved documentation produces billing at higher rates, combined with increased patient flow. This represents significant potential revenue.
Quick Cash Flow
Many of the practices work on revenue cycle management, but few make it flawless. With increased charge accuracy and reduced time for denials, there will be an increase in the yield with timely reimbursements by the payers.
Improved Patient Loyalty and Health
Making an improved use of your clinical technology allows your organization to avoid errors and duplications and it further allows you to plan for interventions and effective care. With improved care there will be an increased patient loyalty, which is an important mark in competitive health market.
Increased Patient Volume
By streamlining your workflows and aligning your resources you can make a higher throughput of patients for a given set of resources. This will lead to better cost effective management of populations under accountable care.
Increased Provider Satisfaction
Many of the physicians didn't spend years in the medical school to spend the rest of their days figuring out medical software. Physicians want to treat and care for patients and they are relatively happy when doing it. By arranging workflows and care teams to focus the physicians' energy on consulting their patients, health systems and practices can position themselves for improved physician recruitment and retention.
All of us have heard the challenges in implementing and using EHRs effectively inside a practice or a large health system. Combined with increasing pressure to demonstrate improved quality of care, these challenges can seem engulfing.
Alex Tate is a journalist, author, editor, and novelist who frequently write about EHR adoption, practice management, and health IT. Currently he is managing this website http://www.ehrsoftware.info/