Feb 2
2023
The Looming End of A Long Redetermination Pause Calls For A Cleareyed Strategy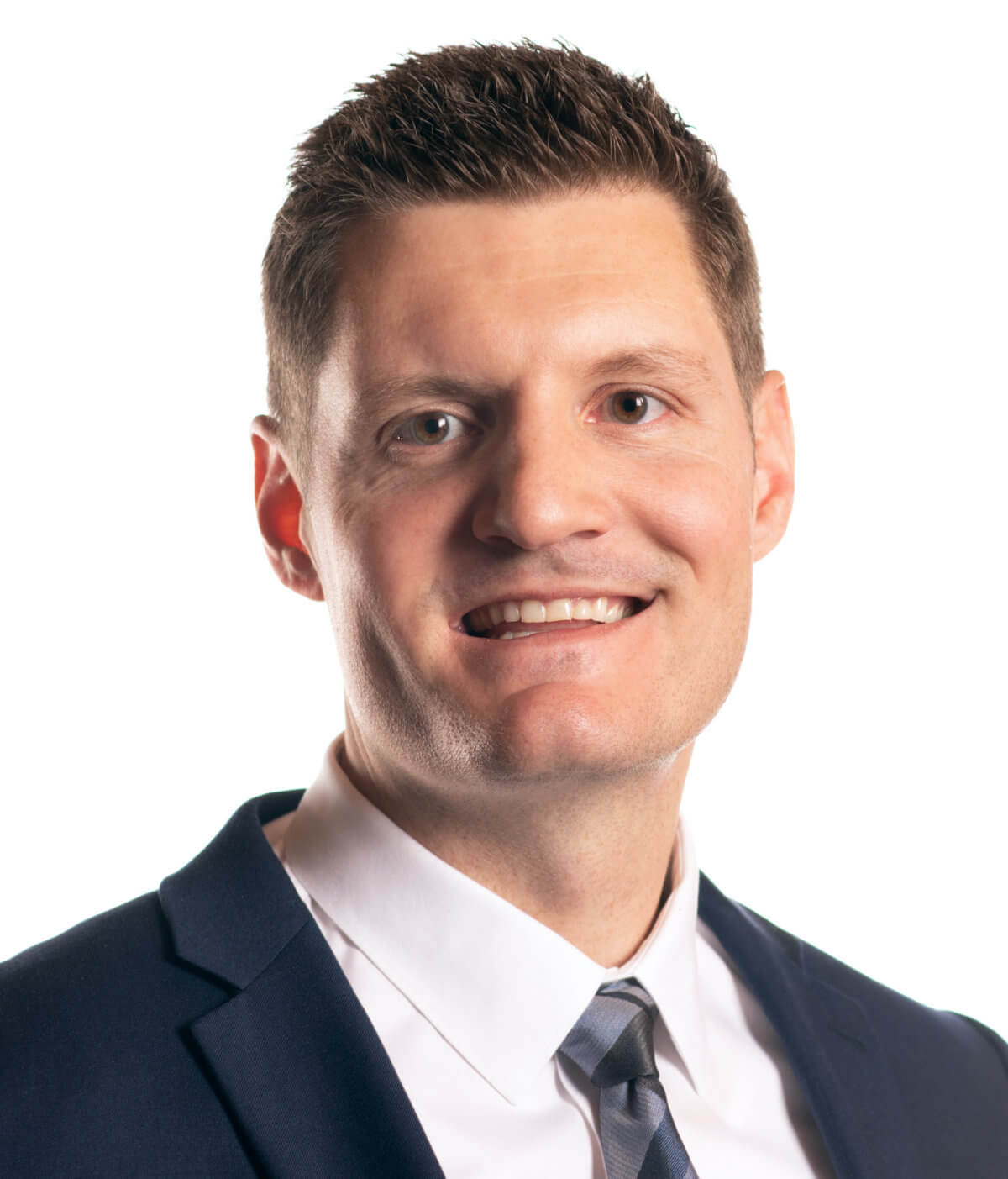 By Paul Schuhmacher, managing director in the healthcare practice, AArete.
At the onset of COVID-19, public health emergency (PHE) declarations rapidly transformed the healthcare industry and insurance landscape. In the first few months alone, an estimated 7.7 million jobs that provided employer-sponsored insurance were lost, leaving 14.6 million workers and dependents uninsured.
Continuous eligibility provisions through the PHE saw Medicaid enrollment grow by approximately 15.5 million individuals between February 2020 and December 2021, many of whom gained or kept their eligibility due to pandemic-related eligibility changes.
A recent report by the Assistant Secretary for Planning and Evaluation (ASPE) showed a historically low uninsured rate of 8% in the first quarter of 2022, but that number is destined to grow. The looming end of the PHE will be a cause for celebration in many regards. Still, Medicaid health plans are rightly on edge because of the approaching logistical nightmares and financial losses the unwinding period will bring.
The PHE has been extended through January 11, 2023, and the Biden administration has promised to give 60-days' notice before its conclusion. When it does end, 15 million individuals are projected to leave Medicaid, including 8.2 million who will leave due to loss in coverage and will need to transition to another source of coverage and 6.8 million who will lose coverage despite fulfilling eligibility requirements.
This rapid loss of coverage is also predicted to disproportionately impact Black and Hispanic individuals. The two groups have historically faced significant barriers to accessing quality healthcare and are more likely than white adults to forgo needed care due to cost.
Affordable Care Act provisions have helped reduce disparities these groups face. However, according to the ASPE report, Hispanics make up one-third of those predicted to experience churn and over one-quarter of those who will become ineligible for Medicaid. Meanwhile, Black individuals could comprise 15 percent of those experiencing churn and 14 percent of those expected to lose eligibility.
When taken together, this points toward a tumultuous and overwhelming period — not only for the millions of Americans who will become uninsured but also for the health plans tasked with balancing a deluge of work and the strains of providing timely, quality healthcare options to those who need it.
The cumulative predictive data also paints a picture of a country where some states are better equipped than others to handle the churn and process redeterminations. As of October 14, 2022, 22 states still needed to publish complete plans for their unwinding strategies. Until these details are finalized and made public, it's difficult to assess preparedness levels from state to state.
It's safe to say that health plans with comprehensive and multi-pronged approaches based on a state's specific needs will see higher retention rates for eligible enrollees and decreased re-enrollment processing times. Building out these plans may not be an easy feat but will prove worthwhile in the long run.
When redetermination resumes — which is expected to happen in early 2023 — health plans will lose billions of dollars in annual revenue, and millions of individuals will be without coverage, including many who still qualify. These impending developments are not mutually exclusive, though, and health plans with a fine-tuned strategy focused on ensuring eligible members remained covered and transitioning those who aren't onto Exchange products can significantly reduce revenue losses while limiting impacts on members.
Challenges for Health Plans: Insufficient Time to Secure Staff and Contacting Enrollees
The common obstacles health plans face throughout the redetermination process will be amplified after the PHE ends, and several influencing forces will impact their ability to rise to the occasion.
The Centers for Medicare and Medicaid Services (CMS) has given states 14 months to complete all redeterminations once the PHE ends, but survey respondents from a handful of states told the Kaiser Family Foundation that their respective states are planning on completing redeterminations within a shorter period.
For such states, the abbreviated deadline could present compounding challenges caused by insufficient time to secure the staffing necessary for taking on significant workload increases. Additionally, enrollee outreach efforts could be hampered for the same reason. These factors would cause coverage and revenue loss.
Member outreach takes time and energy. It is common for contact information to be inaccurate or become outdated, specific modes of communication are less effective than others, multiple attempts are needed to trigger a response from members or a combination of all of these.
These roadblocks are par for the course for health plan workforces but become exacerbated within the context of the pandemic. According to a Pew Research survey, one-fifth of U.S. adults moved or knew someone who moved in the months following the pandemic's onset. Meanwhile, only 19 percent of Americans said they pick up calls from unknown numbers.
Fortunately, while the scale of these challenges may feel unprecedented, the sources are not new. And unlike some problems that have arisen during the pandemic, tried and true solutions can help limit the fallout.
The 4 Steps to Mitigate Member Attrition
Limiting member attrition and financial losses will demand more time and energy in 2023, but these four steps provide health plans with a streamlined roadmap to guide their efforts.
The first step is using data analytics to stratify member populations, specifically focusing on members that are likely to remain eligible for Medicaid and may need support or reminders to complete the necessary paperwork. It is also important to identify members that are likely to be ineligible for Medicaid but have the opportunity to be transitioned to an Exchange product that the health plan offers. Breaking enrollees into groups based on goals and priorities is critical and helps health plans prioritize outreach efforts and tailor communication accordingly.
After forming distinctive groups of member populations to create the foundation of the analysis, step two can commence. At this point, ownership over each group can be assigned, and your team can begin to leverage different communication modes and messaging to get in touch with members. Care managers, call centers and more could all be designated as owners.
For step three, teams will hone their multi-faceted outreach strategies and communication strategy, identifying which communication channels and messages — phone calls, texts, emails, or mail — have proven most effective for each group in the right sequence.
Finally, teams can drive home their messaging. In this step, the knowledge accumulated in the preceding steps is applied to an outreach timeline and scheduled, standardized messages. Team leaders can identify how often to contact members and instill communications with increasing urgency as deadlines approach. Throughout this process it is important to track all member communication in a database or CRM to ensure members are not contacted too little or too frequently.
These four steps offer health plans a straightforward game plan and can help mitigate financial losses of an estimated 2% to 10%.
As the pandemic's dust continues to settle, a streamlined, targeted approach to member retention can serve as a beacon heading into what's looking to be a challenging year ahead.