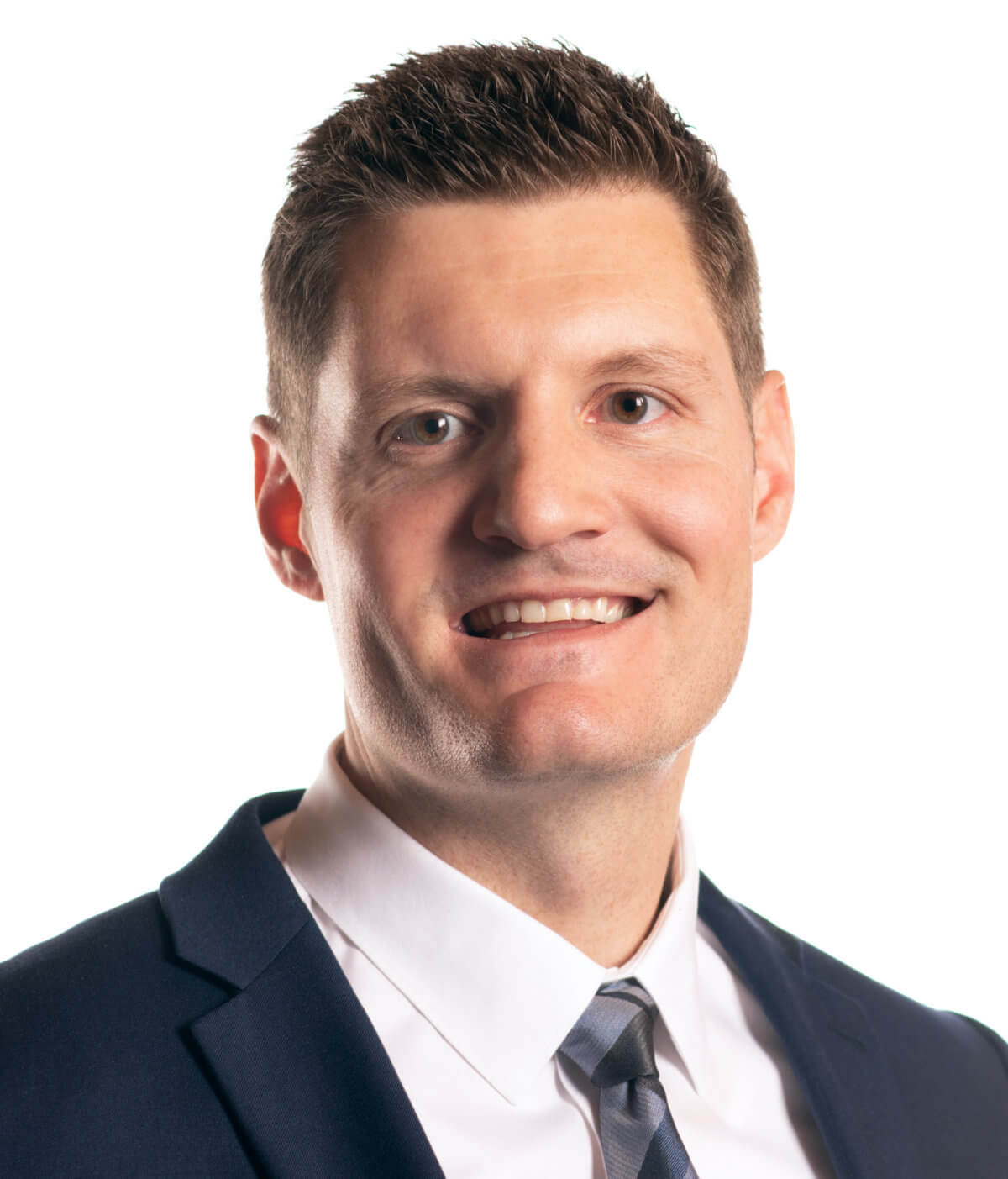 By Paul Schuhmacher, managing director in the healthcare practice, AArete.
At the onset of COVID-19, public health emergency (PHE) declarations rapidly transformed the healthcare industry and insurance landscape. In the first few months alone, an estimated 7.7 million jobs that provided employer-sponsored insurance were lost, leaving 14.6 million workers and dependents uninsured.
Continuous eligibility provisions through the PHE saw Medicaid enrollment grow by approximately 15.5 million individuals between February 2020 and December 2021, many of whom gained or kept their eligibility due to pandemic-related eligibility changes.
A recent report by the Assistant Secretary for Planning and Evaluation (ASPE) showed a historically low uninsured rate of 8% in the first quarter of 2022, but that number is destined to grow. The looming end of the PHE will be a cause for celebration in many regards. Still, Medicaid health plans are rightly on edge because of the approaching logistical nightmares and financial losses the unwinding period will bring.
The PHE has been extended through January 11, 2023, and the Biden administration has promised to give 60-days' notice before its conclusion. When it does end, 15 million individuals are projected to leave Medicaid, including 8.2 million who will leave due to loss in coverage and will need to transition to another source of coverage and 6.8 million who will lose coverage despite fulfilling eligibility requirements.
This rapid loss of coverage is also predicted to disproportionately impact Black and Hispanic individuals. The two groups have historically faced significant barriers to accessing quality healthcare and are more likely than white adults to forgo needed care due to cost.
Affordable Care Act provisions have helped reduce disparities these groups face. However, according to the ASPE report, Hispanics make up one-third of those predicted to experience churn and over one-quarter of those who will become ineligible for Medicaid. Meanwhile, Black individuals could comprise 15 percent of those experiencing churn and 14 percent of those expected to lose eligibility.
When taken together, this points toward a tumultuous and overwhelming period — not only for the millions of Americans who will become uninsured but also for the health plans tasked with balancing a deluge of work and the strains of providing timely, quality healthcare options to those who need it.