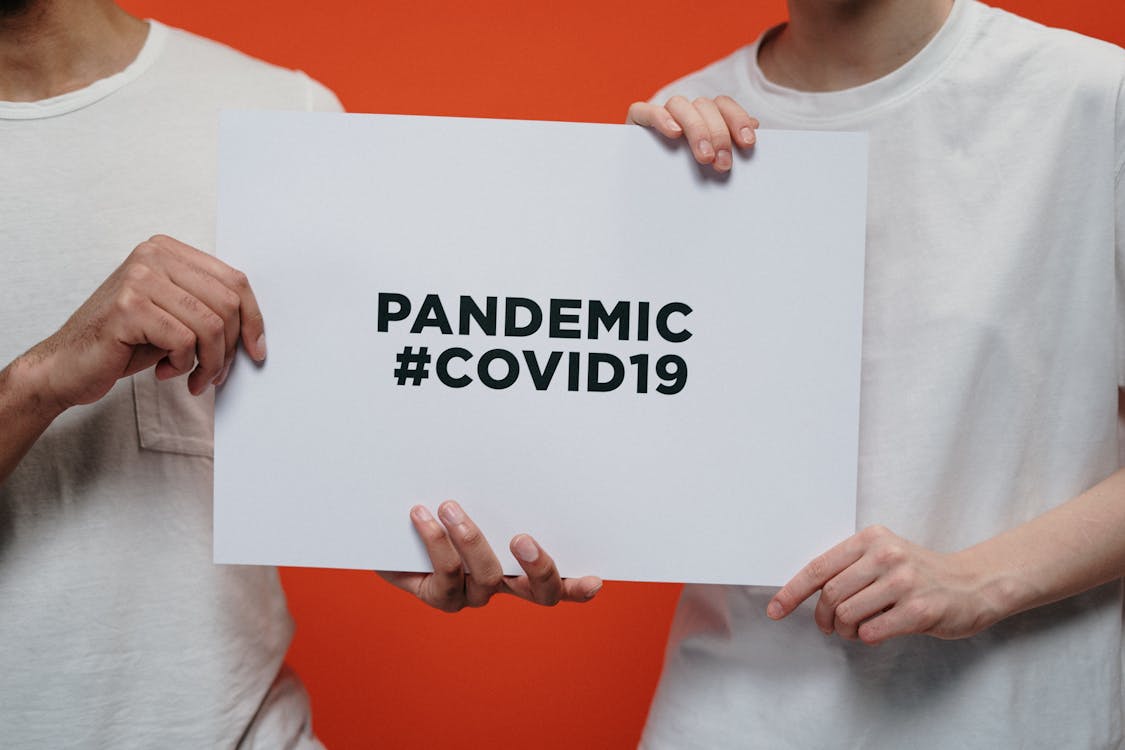 Since COVID-19 started causing havoc all over the world earlier this year, things have been tough on the medical industry. There have been massive influxes of people to hospitals with a range of symptoms, hoping to get the best treatment possible.
But, how well equipped is the healthcare system now, and will it be able to withstand a second wave in the current condition it's in? Right now, that's debatable, considering not a lot seems to be able to go right when it comes to the pandemic.
The first thing that you've got to consider when thinking about how well the healthcare system is equipped is equipment. If you've been to hospital recently, or you've been reading the news, you might have noticed that one of the main concerns is that there isn't enough equipment. Keeping patients and staff safe is supposed to be one of the top priorities, but you could be forgiven for thinking it isn't.
Even if you take out things like masks and special measures for COVID-19 specifically, there was still a lack of equipment before this. If anything, this has gotten worse since the virus hit due to needing more than ever before.