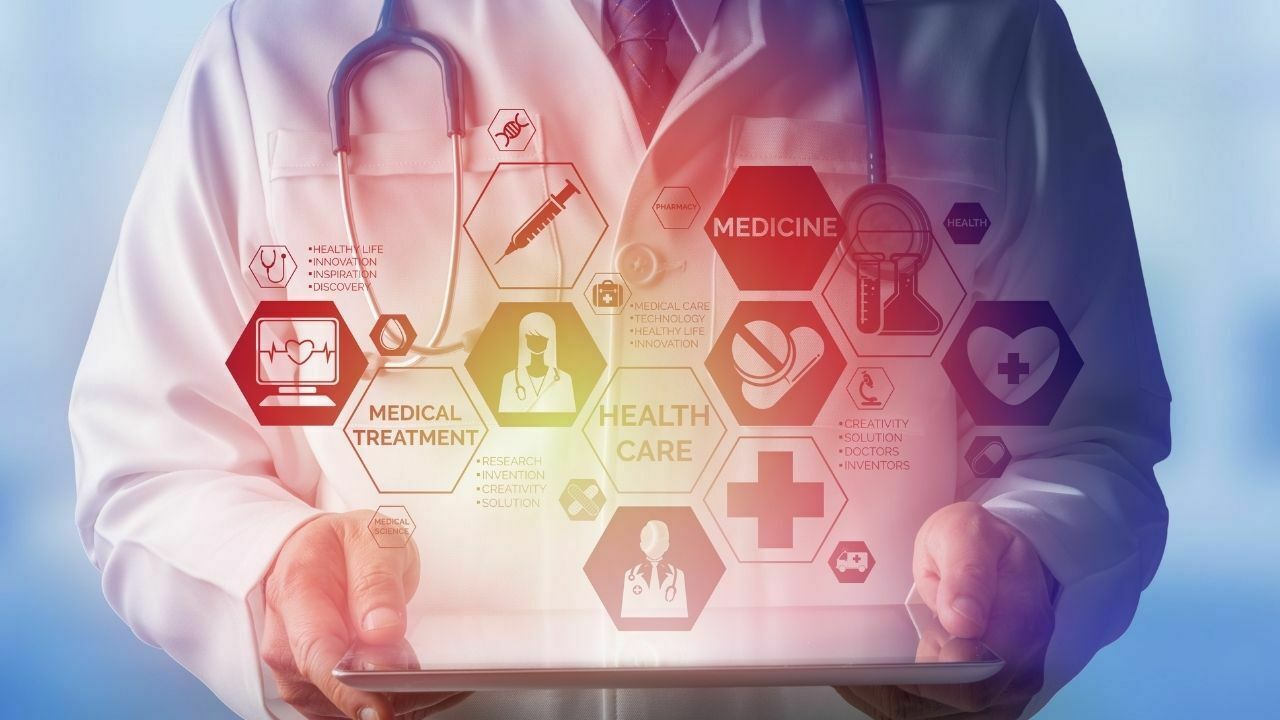 Do you know the estimated revenue generated in 2023 from the healthcare industry will be around?$63.9 billion? The healthcare industry is extremely competitive, and survival is often challenging. Medical businesses spend around 10% to 15% of their revenue on medical practice marketing. This guide covers some of the best healthcare marketing ideas.
Why do you need marketing ideas in healthcare? 
There was a time when medical practitioners and drug companies were fewer, and medical practice marketing meant word of mouth. But time has changed, and customers today are spoiled for choices that made the healthcare industry reconsider its marketing strategy. Marketers with innovative health promotion ideas can reach out to more people and retain existing clients. 
When traditional marketing ideas for healthcare sound expensive, use the digital marketing space. It helps you connect with prospective patients and promote your medical practice at reasonable rates. 
Top 5 marketing ideas for the healthcare industry 
Listed below are the most creative marketing ideas in healthcare.