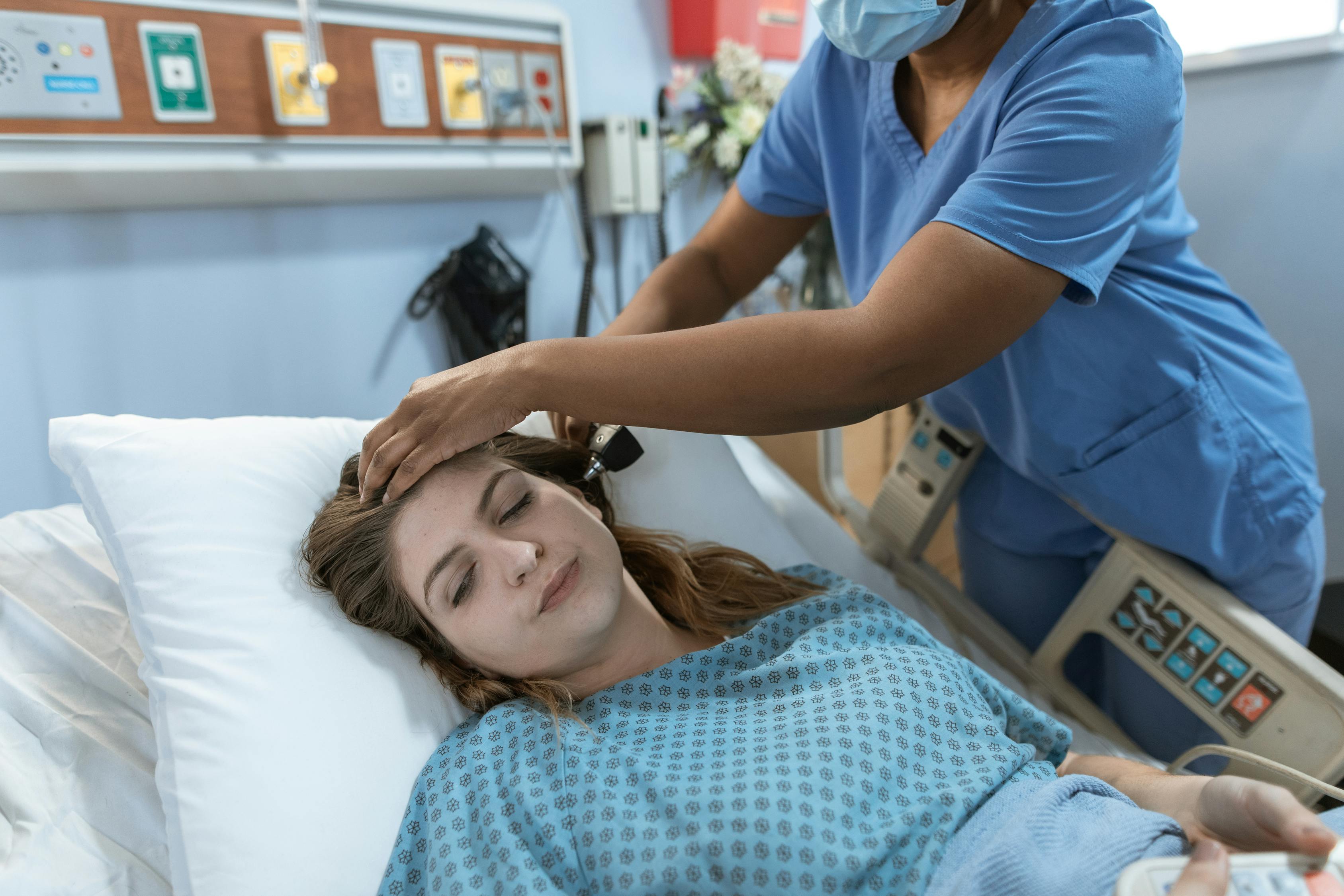 The emergence of coronavirus created a sudden requirement for more and better nurse practitioners worldwide. The healthcare professionals' willingness to fearlessly accept challenges has turned them into forefront fighters against a pandemic.
A nursing career can be both thrilling and exhausting. But it takes buckets of courage and loads of determination to advance in this profession. Here are ten methods for boosting your expertise in the medical field and strive for growth:
Acquire a specialty:
You can find numerous areas of specialization in the nursing profession. Pursuing a specialty boosts your chances to excel in the medical field. Nursing students select any subject they're interested in to gain excellence as a nursing practitioner. These areas include holistic, orthopedic, neuroscience, gastroenterology, and other niches. You don't just acquire in-depth knowledge regarding that specific area of care, but it also contributes to professional advancement. With a specialization, you can expect to achieve lucrative positions in the medical industry. The aftermaths of the pandemic have enhanced the importance of mental-health specialty modern nurses can pursue.
Get some experience:
You won't get a decent employment opportunity out of the blue after completing your education. High-paying jobs require individuals with some level of expertise, and this expertise comes with experience. So, make up your mind to seek internships during your academic journey. Also, you can leverage this tenure in the future for lucrative job offers. Remember that experience cultivates more knowledge, better job skills, and greater communication efficiency. An experienced nurse can tolerate the patient workload more effectively than an amateur nurse. If you dislike internships, you can always shadow a nurse practitioner to gain insights into this profession.
Continue your education:
Nursing is – similar to almost every other profession – a constantly-evolving vocation. That's why nurses must remain updated about the most recent developments in the healthcare field. Continued education helps nurse practitioners improve their knowledge and deliver the best patient care services. Acquiring a terminal degree in nursing can build your career and help you advance in the medical industry. DNP programs offer alternatives to research-focused doctorates. You can also try taking online medical courses and get a certification in PALS, which will be a great addition to your set of skills. The lowest acceptable level of nursing education to land a good job will continue to rise. Therefore, continued education has become essential for the survival of nurse practitioners in the future.