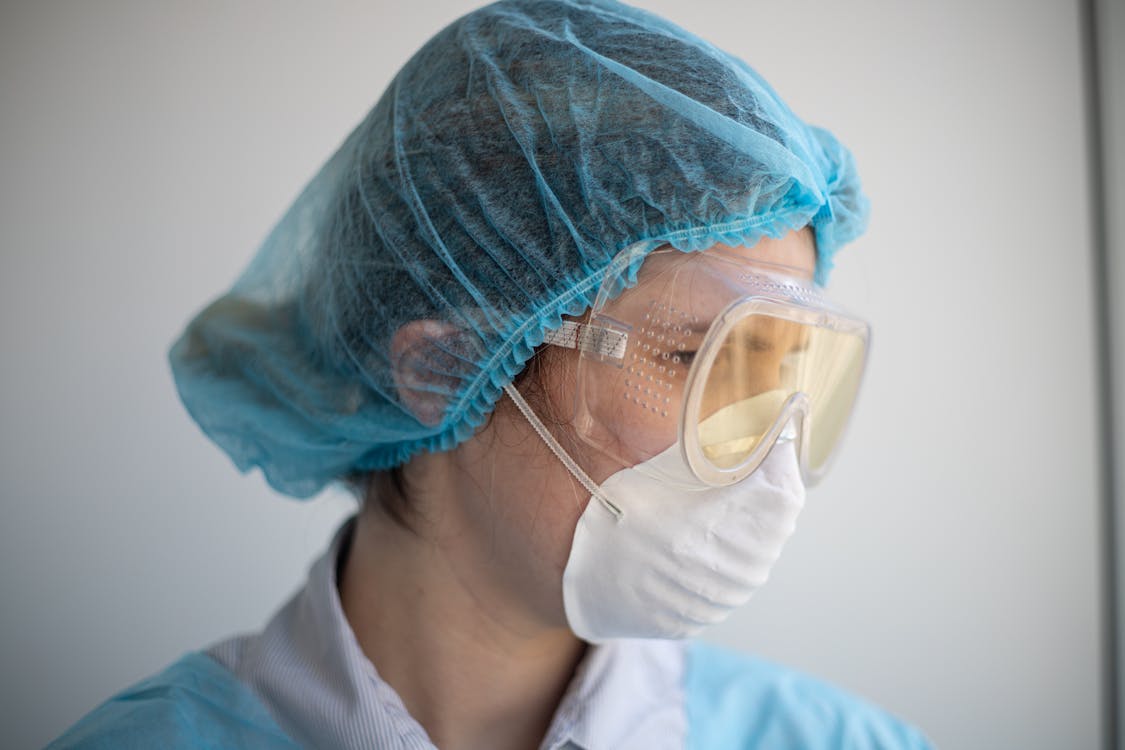 Over the past year, COVID-19 pushed the healthcare supply chain to breaking point. Throughout March, April, and May 2020, many offices could not get hold of the critical personal protective equipment they needed. And today, there are ongoing worries about vaccine shipments, delays, and insecure supplies. 
Digital technology may be the answer to the sector's supply chain prayers, according to Lab News. The site identifies four ways in which computer-aided supply chains are improving the situation and saving the system from shocks. 
Empowering Patients
Historically, patients played very little role in medical supply procurement. Doctors' offices, clinics, and hospitals would go to suppliers directly, and patients would simply accept whatever treatment they got. 
Now, however, there is a trend to allow patients themselves to replenish their supplies. For instance, Convatec ostomy supplies are now publicly available via eCommerce to the public. Similarly, home assistants, such as Alexa, allow patients to issue voice commands that connect with suppliers, automatically delivering oral medication to them in the post. 
Streamlining Vaccinations
Organizing tens of millions of vaccinations is a supreme logistical challenge. Doing it by telephone would push existing systems to breaking point.