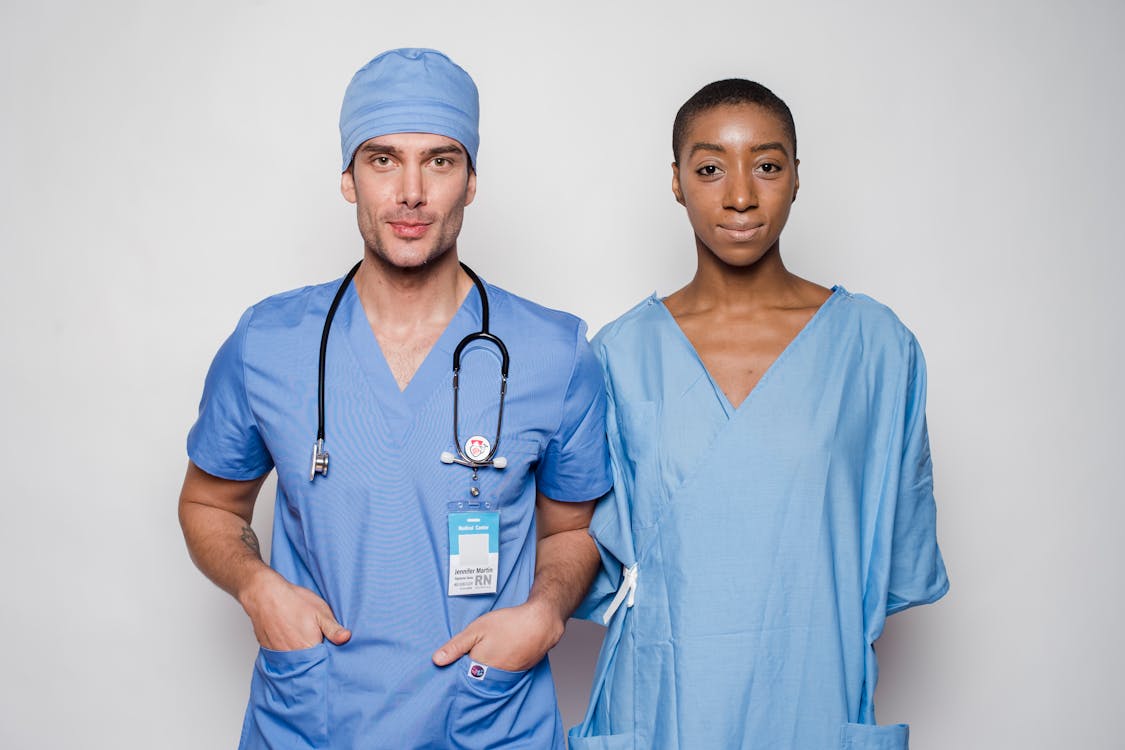 Practitioners and hospital administrators understand the need to retain staff and reduce turnover rates. According to a 2016 study published in Frontiers in Psychology, a reduction in staff density harms the quality of treatment and other services needed by psychiatric patients. This is also true in other practice areas where staff turnovers can have a direct impact on the continuity of care.
Using the right methods for retaining clinical staff can help enhance efficiency and improve patient experiences and outcomes in the long run. Not only that, clinics and hospitals will also need to lean on new technologies that can ease workloads, improve career prospects, and create a better and safer work environment for staff. If you are a healthcare provider looking to retain quality staff members in your practice or institution, then you should invest in the following tools:
Practice Management Software
Healthcare providers know better than to rely on traditional principles when it comes to managing patient and staff workflows. As the demand for quality healthcare keeps increasing, it has become essential for doctors and hospitals to adopt practice management software for delegating tasks, improving collaboration, and ensuring safe access to critical data.