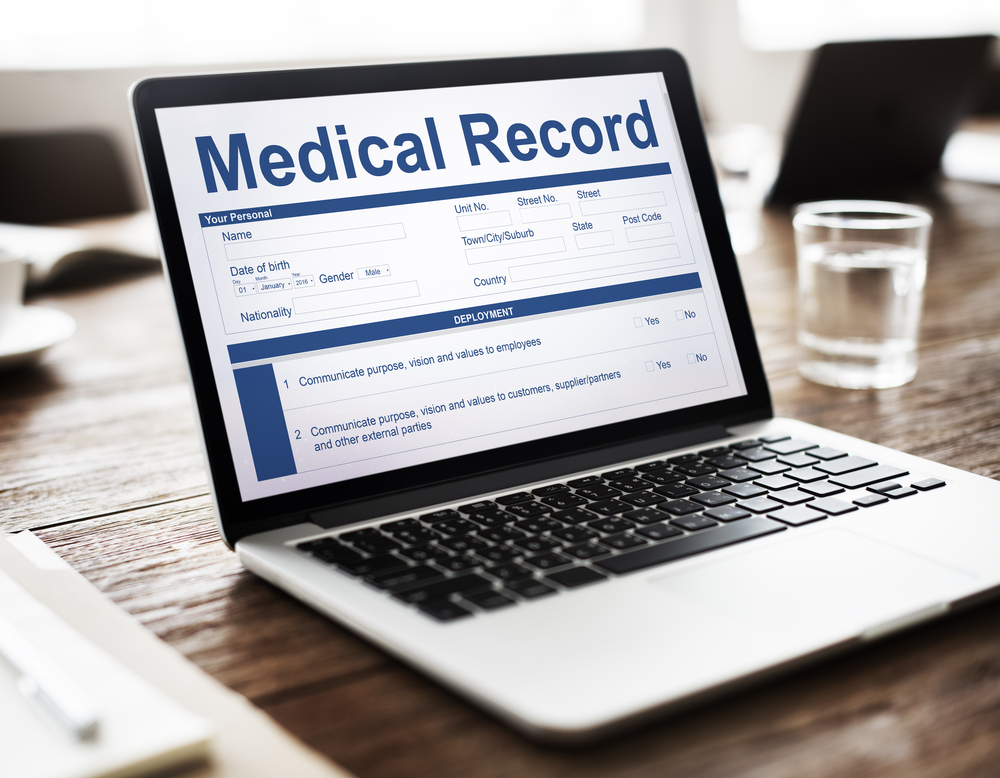 Electronic health records (EHRs) have revolutionized the healthcare industry, streamlining patient care, improving efficiency, and enhancing communication among healthcare providers. Here, we explore the history of EHRs, highlighting the obstacles overcome throughout their development and implementation, as well as the challenges that persist for this transformative technology.
The Emergence of Electronic Health Records
The concept of electronic health records began to emerge in the 1960s with early attempts to digitize medical records. However, it wasn't until much later in the century that technological advancements paved the way for the modern EHR systems. Standardization of medical terminologies and coding systems played, and continue to play, a crucial role in enabling data exchange and interoperability.
Overcoming Obstacles
Technical challenges
One of the initial obstacles in developing EHRs was the lack of interoperability among various systems. Different healthcare organizations and providers used a number of technologies and formats from a number of vendors, making it difficult to share and exchange patient information. In some cases, this is still the case.
Efforts have been made to standardize medical terminologies and coding systems, such as the International Classification of Diseases (ICD) and the Systematized Nomenclature of Medicine (SNOMED), to facilitate data exchange, but other efforts are required.
Privacy and security concerns
The digital nature of EHRs raised concerns about patient privacy and data security. Protecting sensitive health information and ensuring data integrity became critical challenges. Legislation, such as the Health Insurance Portability and Accountability Act (HIPAA) in the United States, was introduced to address these concerns and impose strict privacy and security regulations.
Robust encryption methods, access controls, and audit trails were implemented to safeguard patient data, among other protocols.