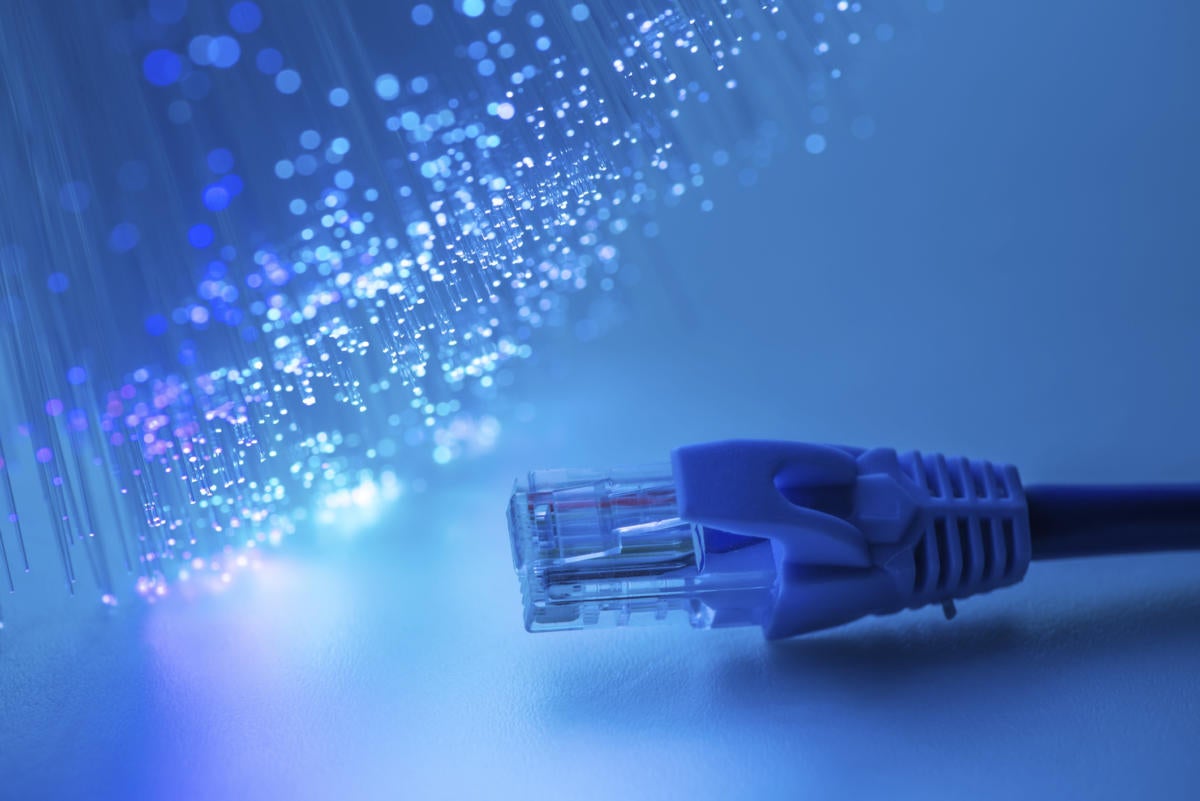 People who live in rural areas of the United States are more likely than those in urban communities to die prematurely from all five of the leading causes of death, per the Center for Disease Control. Remote-based care and telehealth-based visits can help people reduce or manage these conditions. However, rural medical and dental practices must ensure constant internet connectivity.
Telehealth is an excellent resource for caregivers to monitor their patients' chronic conditions, is an excellent way to deliver care quickly in an emergency, such as a stroke, and virtual visits offered through the technology can reduce barriers to care.
But the most obvious challenge with offering telehealth services to patients is maintaining consistent internet connectivity without encountering dropped connections caused by a single internet connection network. Traditionally, most networks use single line connectivity to maintain the entire network, but doing so can prove to be costly and harmful to practice and patient health.
However, the best rural internet and bonded internet can eliminate these challenges while delivering a continuous internet connection, especially important to small medical and dental practices.
Bonded internet vs. standard single connection
A traditional standard, single connection internet network can likely meet the most basic business demands of medical and dental practices—however, those that require continuous, dependable, fast internet benefit from bonded internet connectivity.
In simple terms, bonded internet combines multiple connections (unlike a single connection network) to ensure stable connectivity. Bonded internet secures an always-on connection by continuously monitoring the network for the best connection. With bonded internet, all network traffic passes through an aggregator, which divides the data stream, and routes it through an individual internet connection.