Nov 17
2020
Bonded Internet: Improving Connectivity Within Rural Medical and Dental Practices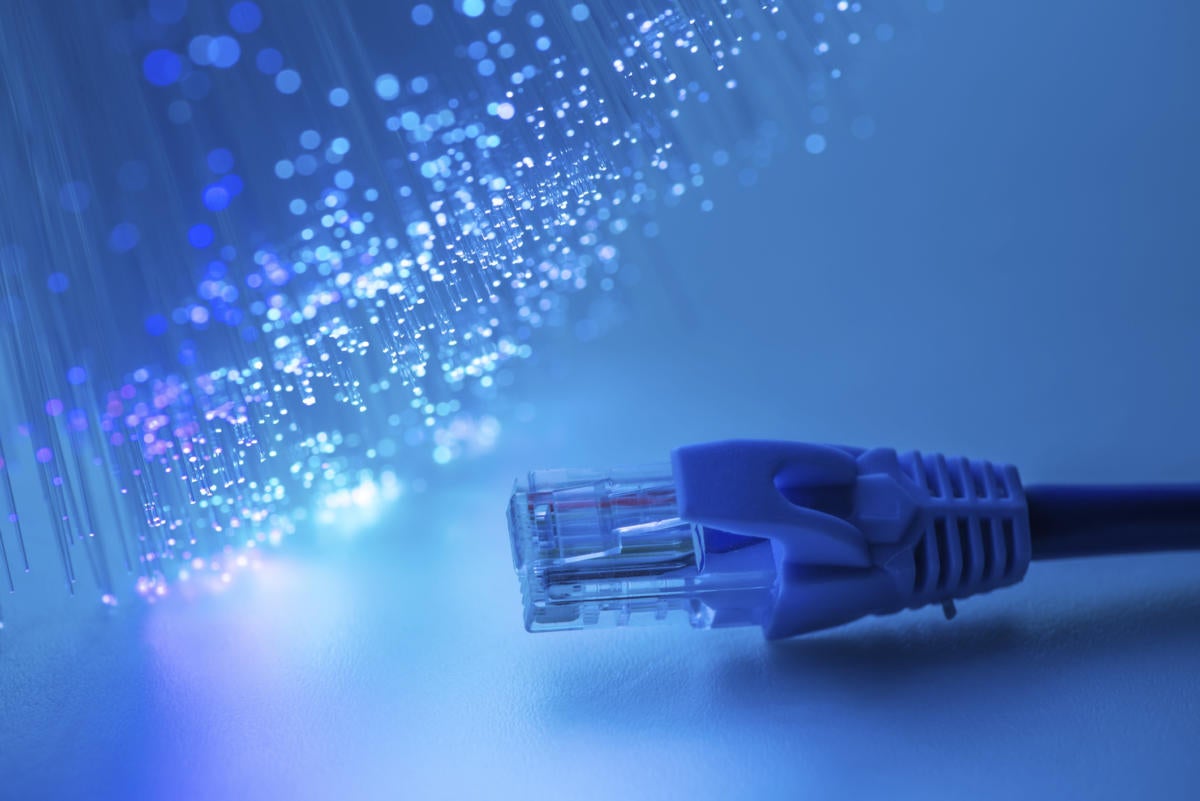 People who live in rural areas of the United States are more likely than those in urban communities to die prematurely from all five of the leading causes of death, per the Center for Disease Control. Remote-based care and telehealth-based visits can help people reduce or manage these conditions. However, rural medical and dental practices must ensure constant internet connectivity.
Telehealth is an excellent resource for caregivers to monitor their patients' chronic conditions, is an excellent way to deliver care quickly in an emergency, such as a stroke, and virtual visits offered through the technology can reduce barriers to care.
But the most obvious challenge with offering telehealth services to patients is maintaining consistent internet connectivity without encountering dropped connections caused by a single internet connection network. Traditionally, most networks use single line connectivity to maintain the entire network, but doing so can prove to be costly and harmful to practice and patient health.
However, the best rural internet and bonded internet can eliminate these challenges while delivering a continuous internet connection, especially important to small medical and dental practices.
Bonded internet vs. standard single connection
A traditional standard, single connection internet network can likely meet the most basic business demands of medical and dental practices—however, those that require continuous, dependable, fast internet benefit from bonded internet connectivity.
In simple terms, bonded internet combines multiple connections (unlike a single connection network) to ensure stable connectivity. Bonded internet secures an always-on connection by continuously monitoring the network for the best connection. With bonded internet, all network traffic passes through an aggregator, which divides the data stream, and routes it through an individual internet connection.
The bonding device divides the traffic among available connections, and the aggregator brings it back together before bringing it to the final destination. A bonded connection brings multiple fail-safe connections together as compared to relying on a single connection to access the web. If one connection in the bond fails, the bonded router automatically re-directs the information to an alternative connection. There's no downtime, even if one connection in the bond fails.
Combining two or more connections in a network means multiple connections at the same time. This provides connection redundancy in cases where a connection may be weak or prone to failure and increases the value of all the combined internet connections.
Benefits of bonded internet
When a connection goes down, the result is detrimental to any medical or dental practice – and to patient care. Practices may experience dropped VoIP calls, canceled transactions, loss of ability to connect with patients, and the inability to complete remote visits, engage through the patient portal, collect payments, or exchange information with a payer.
Bonded internet means no downtime for medical or dental practices. When paired with SD-WAN, bonded internet provides an even more robust connection solution for rural businesses.
While the conversation of a bonded internet network may appear robust on its own merit, when coupled with SD-WAN, a highly technical alphabet-soup descriptor for a type of network that bundles information flow through a computer network, the solution is a fail-safe internet connection mitigating against sudden degrades or drops. Data continues to flow through the remaining healthy links and there's no need to reconfigure network settings. For example, during a VoIP or telehealth video call, a connection may disconnect or degrade but those on the call won't experience any interference.
When the problem connection is fixed, the system automatically adds it back, and no re-configurations or specialists are required. In other words, in practices with limited technical capabilities or where an office manager may be juggling multiple balls to keep the practice open and servicing patients on-site or through virtual visits, ensuing continuous internet connection is a simple task rather than an arduous or technical one.
Connected practices in changing times
Practice administrators have much to juggle and their responsibilities continue to increase. As we've seen throughout 2020, a practice must maintain connectivity to serve patients but in the ways that the patients want to receive their care. Patients are telling us so. If we choose to ignore them, it won't matter how successful we are or how stable our connection.
A recent survey administered by BroadbandNow found that most Americans (75%) are receptive to using telehealth services in place of in-person medical appointments if available.
This alone is reason to ensure a stable and continuous connection — to meet patients' constant needs and provide continuous care. Rural medical and dental practices benefit through reliable internet capabilities, especially in regard to the care they are able to provide. Bonding connections significantly increases internet reliability and stability for those who employ the solutions.
Lack of connectivity can become a critical bottleneck with a dramatic impact on a medical and dental practice's bottom line. Ensuring a continuous internet connection means profitability, as well as the practice and patient health.
Likewise, with a robust, continuous connection, practice leaders can meet their patients where they are and serve them how they want, without losing the ability to communicate with them – to provide them the care and trust they need.