Jul 29
2020
The COVID-19 Crisis Sends Demand For Cloud Solutions Soaring
A recent Gartner report suggests that the COVID-19 crisis is causing demand for cloud solutions from major vendors to soar. Data indicate that spending on cloud solutions rose 34 percent in Q1 2020 to a total of $31 billion despite falling corporate revenues. 
The flurry of spending comes on the back of the need to operate capable remote workforces. Companies need to provide systems that will enable their employees to remain productive from any location. The current upsurge in demand for cloud solutions is a continuation of a trend already underway in the pre-crisis era. 
Companies That Invest In The Cloud Are At An Advantage Post-Crisis
According to Gartner, companies that continue to invest in digital transformation are more than 1.4 times more likely to have an advantage coming out of the present crisis. The research organization argues that firms with highly developed cloud-based IT networks can marshal their resources in response to disease threats and continue trading, even when physical premises are vacant.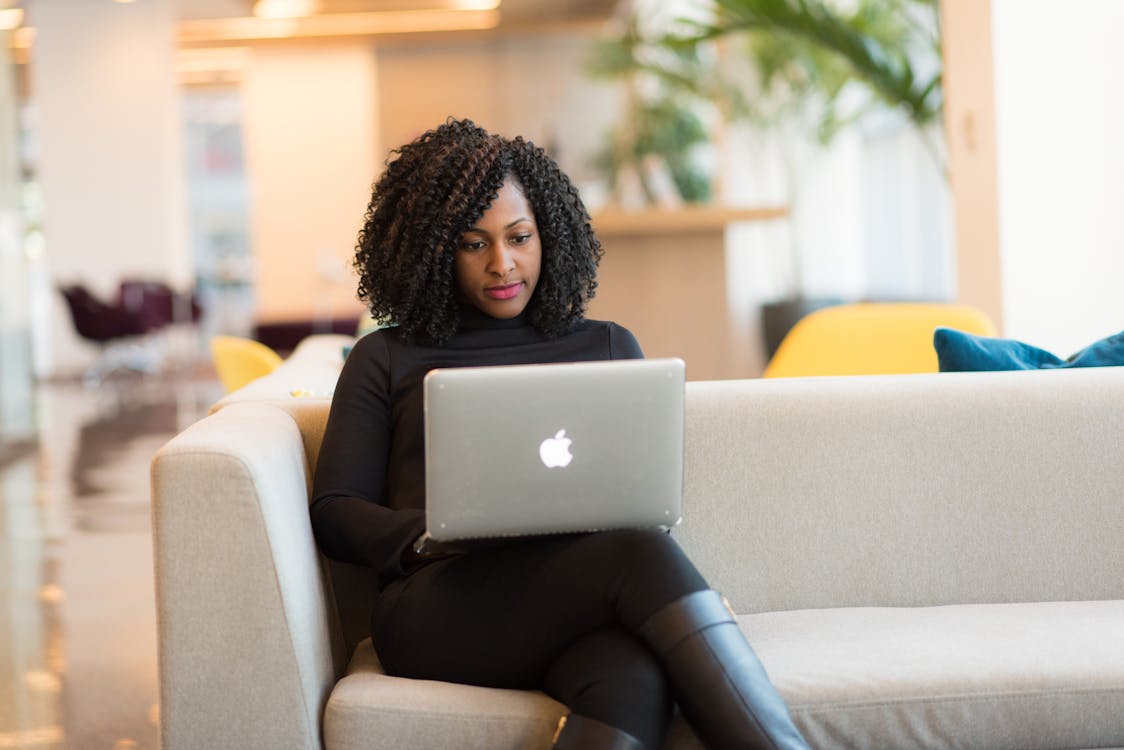 McKinsey argues that the response to the pandemic will go through five distinct phases. Resolve and resilience – the first two – are already largely behind us. Companies committed to fighting the threat posed by COVID-19 in March and then developed systems to help them continue trading in the following weeks. Now they are entering the final three phases – return, reimagination, and reform – each of which has specific characteristics. 
Resilience currently relies on ongoing investment in cloud infrastructure. Firms that use a database migration service will put themselves at an advantage against those that continue to conduct operations in-house. Evidence suggests that companies are looking for ways to decentralize their information silos and host their resources off-site. Innovation is rapid, but early signs indicate that the cloud service sector can cope with the influx of demand. 
Even so, there is considerable room for improvement. Investment bank Morgan Stanley suggests that only around 20 percent of current workloads are on the cloud. According to their analysis, companies are failing to utilize the technology to the fullest extent that they can. However, predictions suggest that the penetration of the cloud into everyday workflows may increase substantially in response to the crisis. Next year, the bank predicts that distributed computing will undergird 44 percent of all work companies conduct. 
Firms Are Changing How They Think About The Cloud During The Crisis
Companies are also changing the way that they think of the cloud. Traditionally, they held the view that it was a place to store data, but attitudes may be changing. The pandemic is making a lot of firms consider whether they could use cloud systems to produce work collaboratively, hold meetings, and edit documents together. 
The cloud may also smooth the relationship between remote teams and workers at company HQ. Zoom calling and smart cloud-based chat platforms help to bring people together and prevent the formation of cliques. 
Firms may also use the cloud as a platform solution if offices are going to go unused long-term. When companies operate far-flung teams, IT overheads make far less sense than they did in the past.