Oct 23
2020
Technology In Healthcare: Reasons To Be Optimistic About The Future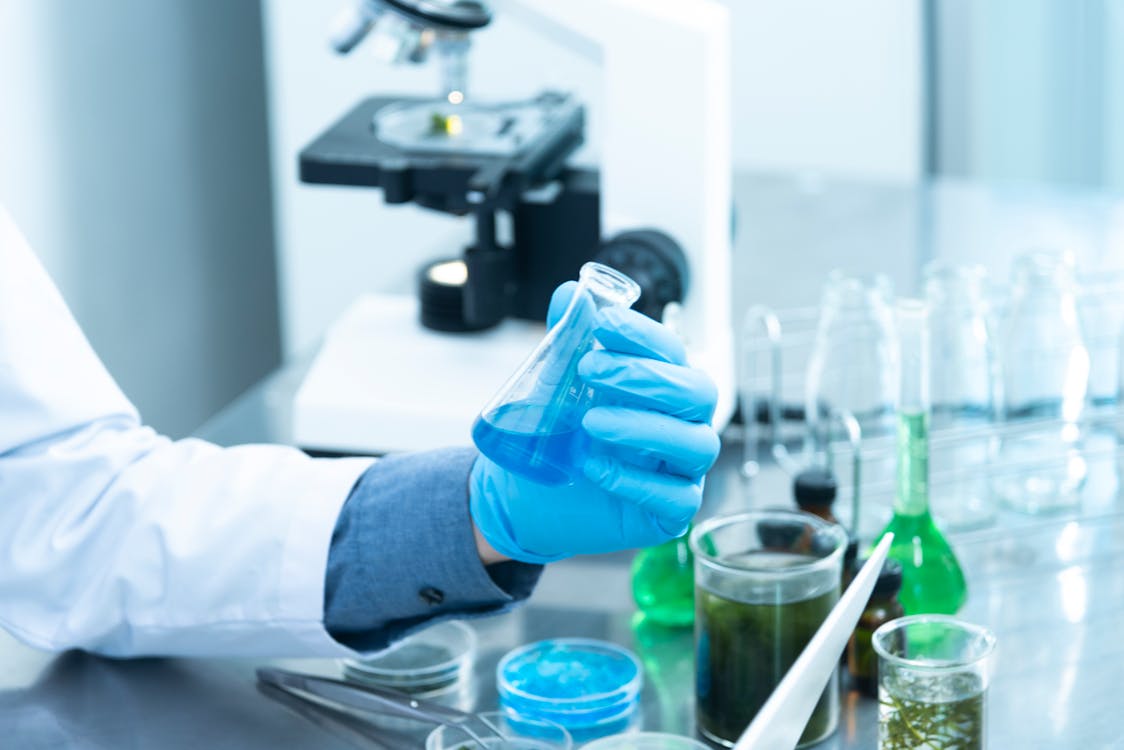 You could argue that, of all the different ways that technology has brought improvement to the lives of humans across the globe, none is more significant as the benefits to healthcare and medicine. From creating the X-ray machine to the many different surgical practices and personal care advancements, technology has helped increase life expectancy and optimism about the future of healthcare. As we journey into the years ahead, we continue to invent technologies that treat rare diseases and improve the general quality of life.
One significant advancement in technology is the creation of electronic health records (EHRs). The movement towards EHRs has caused a massive evolution in medicine and healthcare delivery, leading to other advances in health diagnosis and treatments. Gone are the days when hospitals relied on contrasting information systems that could not transfer and share patient records. The EHR system has made it possible to connect many systems and allow for faster, efficient, and integrated care.
Another advancement worth mentioning is telehealth or telemedicine. This simply refers to using telecommunications technology to improve healthcare. Whether you are focusing on At Home Companion Care or healthcare for deprived rural areas, patients can use different computers to have virtual meetings with doctors. Another advantage of using telehealth or telemedicine is its cost-effectiveness. 
The telehealth technology works well with the right monitoring tools. When patients need to monitor their health from home, they can reduce visits to the doctor's office and save some money. Today, millions of people use different telehealth technologies and remote health monitoring systems. Health workers and service providers can send needed data to health centers at remote locations. The benefit of this system is that it provides the right tools and methods to treat and monitor patients with chronic health issues regardless of their location.
Medical technology has also created different kinds of wearable technologies, with a market that grows every day in trends and devices. These devices are mostly used to collect data, which assist doctors and other healthcare providers in assessing and monitoring the health of the wearer of the device. 
In addition to that, these devices help to send alerts and notifications to the proper authorities concerning serious medical issues. There are also trendy, portable wearables such as watches and wristbands that allow users to play an active role in their health. 
For some others, the future of healthcare is genomics or genome sequencing. Personal genomics refers to analyzing and sequencing a person's genome and providing them with the information. Sequencing the human genome is one of the most significant medical technology advancements for the past couple of decades. It has served as the crossing bridge for most health experts to understand our human instruction book. 
The successes attained in medical technology have made many life-saving procedures possible and reduced medical bill expenses over the years. From virtually visiting a doctor to self-care at home, we have witnessed the significant role of technology and are optimistic about what the future holds for healthcare.