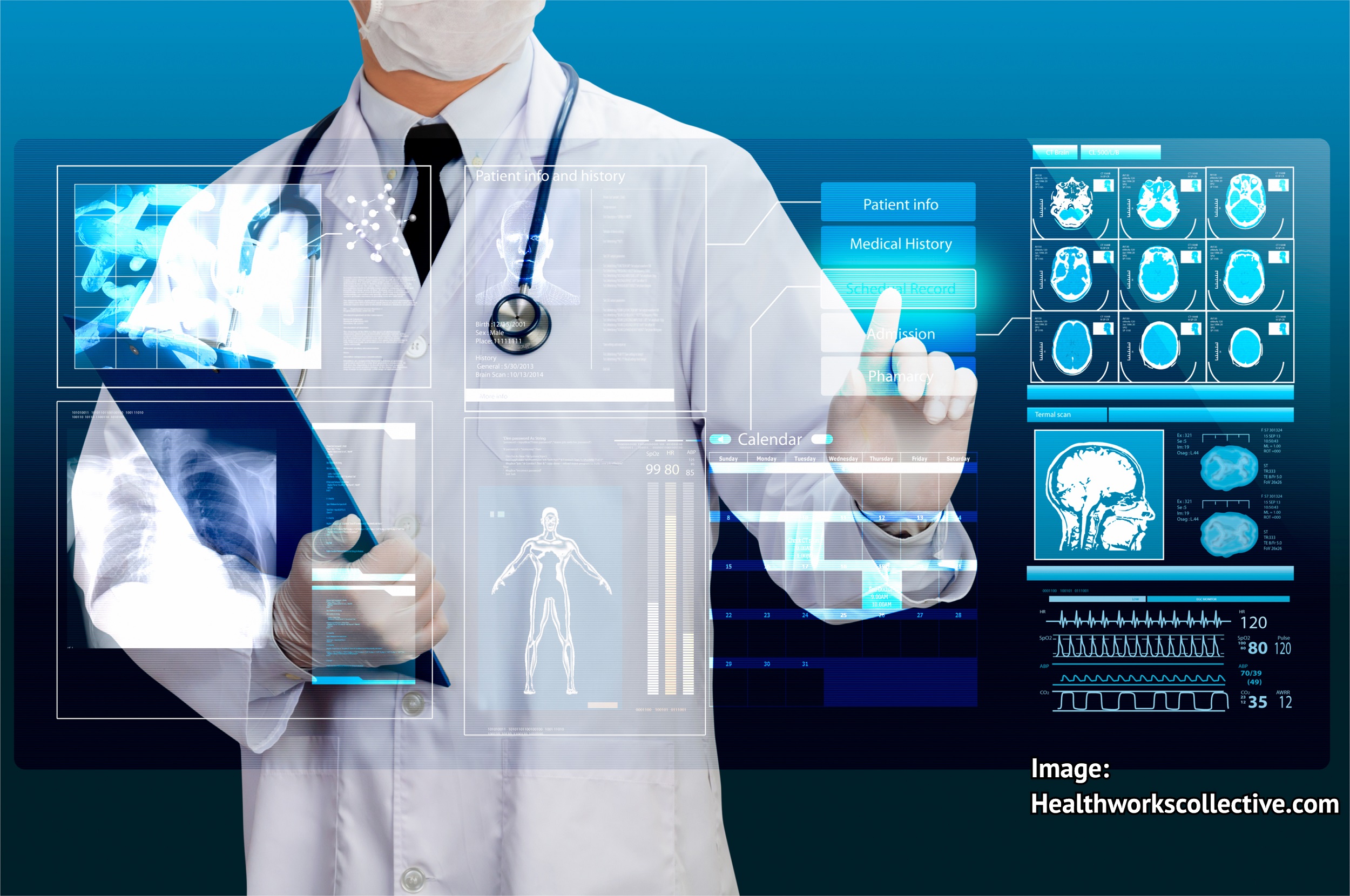 Technology has had a massive role to play in the improvement of the globe as a whole. The world is now closer than ever, with the internet bringing us technologies like Artificial Intelligence and Machine Learning. While the Internet of things may be highly nuanced, this niche technology is widely used across industries, including the medical and healthcare sector. In the last 50 years, we have made monumental leaps in the league of healthcare by introducing revolutionary models that were once a distant dream.
Today, the life expectancy of humans is higher than ever, with the help of research and development and treatments that are a product of technology. For instance, the speed at which the COVID-19 vaccines were researched, tested, devised, and administered on a global scale is no less than a miracle, as compared to the number of lives the Spanish Influenza took in 1918. To have a deeper understanding of the strides made in these aspects, this blog will address five areas where Hong Kong's healthcare has benefitted from technological expansion.
Diagnostics and testing
One of the best things to happen to humanity is the creation of diagnostic tools that can perform tests of all kinds. Not only do these extensive tests help in the early detection of lethal diseases, but can help in prevention, control, and treatment. Several chronic conditions like cancer were detected a little too late in the past. However, today Hong Kong has experts with whom you can get a Hospital Authority Referral for routine checks, focused diagnostics, and scans. These are not now a vital aspect of preventive healthcare.
Wearables
Wearable technology is no less than a futuristic concept in the flesh for us here in 2022. There are several gadgets that can help you stay healthier and live a long life with life-saving capabilities. For instance, there are wearables for people with heart problems to administer controlled and minor electrocution in order to revive the heart if there are instances of cardiac arrhythmia or an arrest. Additionally, there are also devices that can help diabetics keep their insulin levels under control with a patch wearable that helps regulate their vitals.
Tracking Data
Apart from treatment and operation-based technologies, there are several other purposes that AI can be used in medical care. One of the biggest uses at present is health monitors that can track the health statistics of people. At the most nascent phase, it could be fitness bands that keep track of sleep quality, menstrual cycles, weight management, and the like. But at advanced and clinical stages, wearables are used to monitor patients under clinical trial programs to accumulate data and glean actionable insights.