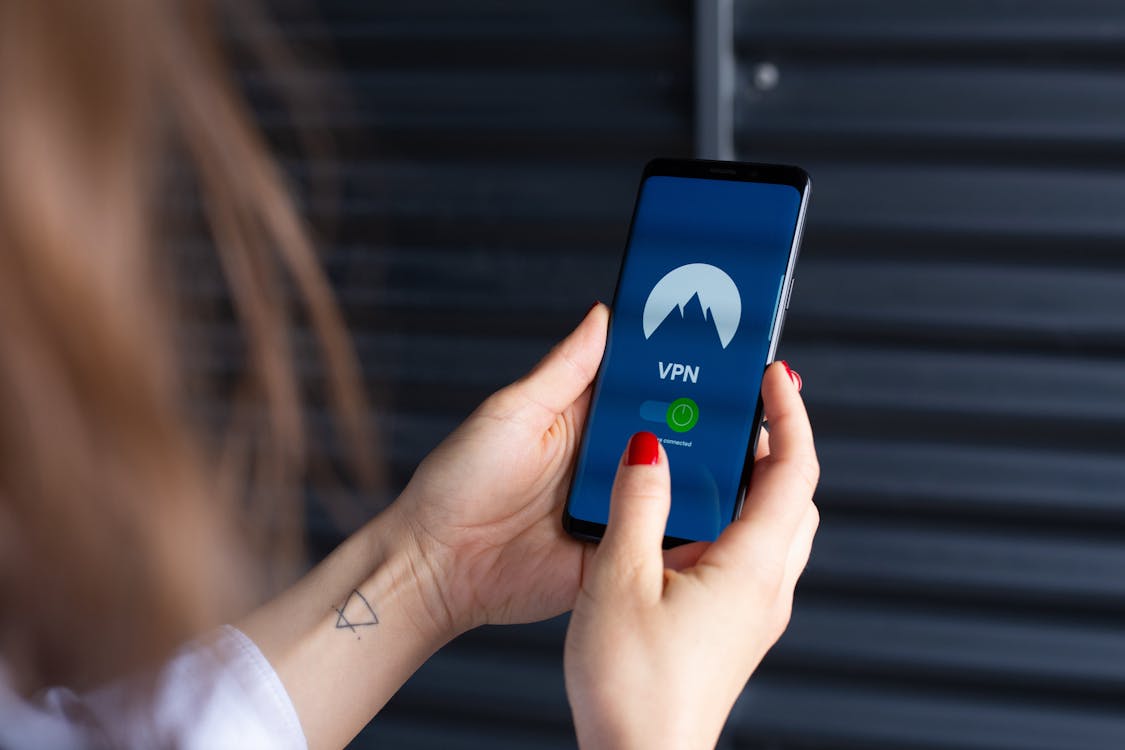 Online privacy and security have become a concern for many people as well as businesses all over the world. With the rise of ubiquitous internet, a lot of individuals now appreciate the fact that their private browsing data is always open to hackers and other third parties. For instance, some internet service providers have been accused of scooping and selling user data without their consent which means that you could easily lose your online privacy if you don't take appropriate measures.
And it isn't just the internet service providers, other leading tech giants, such as Facebook and Google, can afford to provide free services since they collect and use data to understand their user habits better to display appropriate ads.
Virtual Private Networks (VPN) offer a quick and easy option to help protect your identity online. VPNs work by creating a virtual network that routes all of your smartphone's or PC's network traffic through an encrypted tunnel and out through the other side making it seem like you are in whatever location the VPN server is located.
However, choosing the right VPN isn't a decision that can be taken lightly. With so many options available out there, it can be challenging to choose the right VPN that will suit your unique needs. Luckily, there are lots of things that you can look for in a VPN service to determine if it will match your needs. When researching VPN providers, it can quickly become overwhelming especially if you're not sure what to look for. Here are some tips to help you figure out the right VPN service.
Evaluate Each VPN's Qualities by Reading Reviews
Did you know that every VPN company out there prioritises something in their service delivery? It could be encryption, speed, anonymity, or even cost. Therefore, you need to ensure that your priorities match with the goals of the VPN company. For instance, if you want to use your VPN to watch geographically blocked content, you need to ensure that the VPN service you choose has a reputation to unlock content.
The best way to determine the qualities of a particular VPN is by reading VPN reviews before you make up your mind. It is also essential to check the security protocol of the VPN and whether it includes a kill-switch feature.