Aug 27
2020
Protecting Your Business With A Robust VPN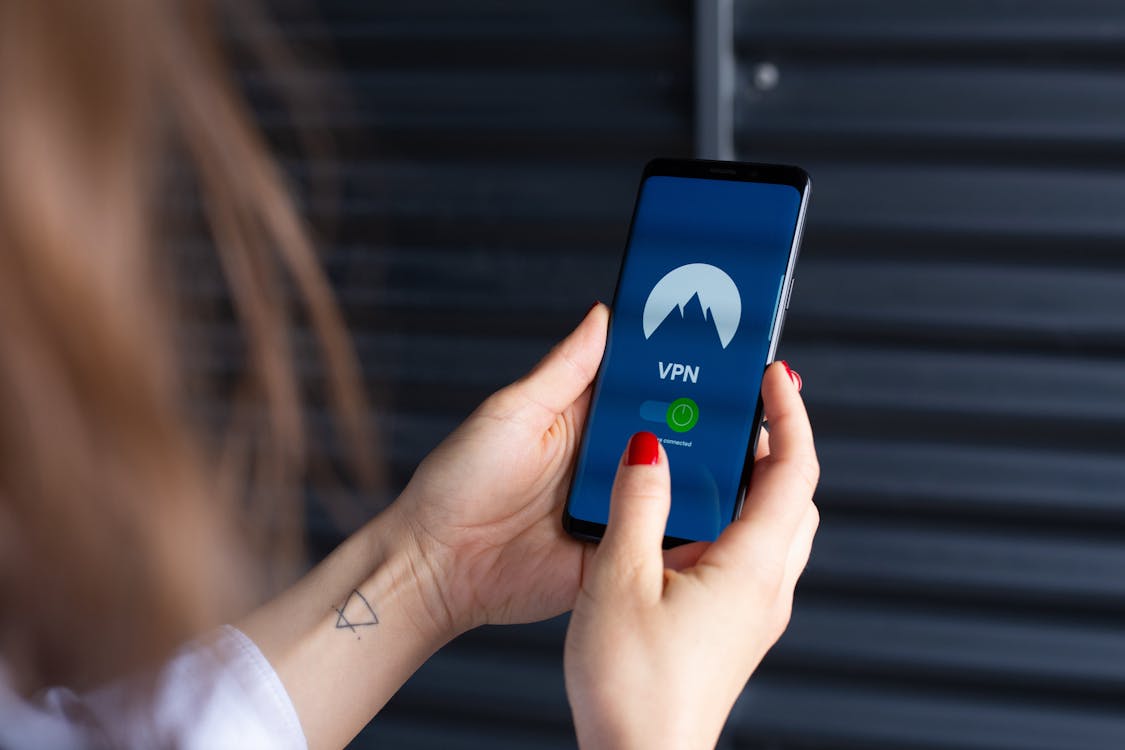 Online privacy and security have become a concern for many people as well as businesses all over the world. With the rise of ubiquitous internet, a lot of individuals now appreciate the fact that their private browsing data is always open to hackers and other third parties. For instance, some internet service providers have been accused of scooping and selling user data without their consent which means that you could easily lose your online privacy if you don't take appropriate measures.
And it isn't just the internet service providers, other leading tech giants, such as Facebook and Google, can afford to provide free services since they collect and use data to understand their user habits better to display appropriate ads.
Virtual Private Networks (VPN) offer a quick and easy option to help protect your identity online. VPNs work by creating a virtual network that routes all of your smartphone's or PC's network traffic through an encrypted tunnel and out through the other side making it seem like you are in whatever location the VPN server is located.
However, choosing the right VPN isn't a decision that can be taken lightly. With so many options available out there, it can be challenging to choose the right VPN that will suit your unique needs. Luckily, there are lots of things that you can look for in a VPN service to determine if it will match your needs. Here are some tips to help you figure out the right VPN service.
Evaluate Each VPN's Qualities by Reading Reviews
Did you know that every VPN company out there prioritises something in their service delivery? It could be encryption, speed, anonymity, or even cost. Therefore, you need to ensure that your priorities match with the goals of the VPN company. For instance, if you want to use your VPN to watch geographically blocked content, you need to ensure that the VPN service you choose has a reputation to unlock content.
The best way to determine the qualities of a particular VPN is by reading VPN reviews before you make up your mind. It is also essential to check the security protocol of the VPN and whether it includes a kill-switch feature.
How Many Servers Does the VPN Have and Where Are They Located?
If you are looking to access media sources in the UK without geo-blocking, a VPN provider that has a majority of its servers in Asia and North America may be of small use to you. Make sure that you select a VPN service that has plenty of stable servers in multiple countries.
The VPN's servers should be robust and accessible 24/7. A good VPN will always have hundreds, if not thousands, of servers across the world. You should also check where the company is located and if their location aligns with your needs.
Check the User Interface
It is also critical to evaluate your preferred VPN's user interface to determine whether it is user-friendly. It is good to keep in mind that sometimes, the overall setup and user-interface on a lot of VPNs may be quite complex and difficult for an average person to use.
If you aren't tech-savvy and you don't want to trouble yourself so much while setting up your VPN, it is essential to go for one that offers a user-friendly platform and simple guidelines on how to configure your account. You should also check out how many devices you can connect to the VPN at once since there are certain times when you might more than one connection.
Beware of Fake VPN Services
One thing that you need to be aware of is the fact that when you decide to use a VPN service, you trust the VPN service provider with your online privacy and security. Therefore, it doesn't hurt to go the extra mile to ensure that the VPN service is genuine.
Remember that scammers are always ready to prey on your trust and lack of knowledge to harvest your data. Just like fake email messages, app stores, and antivirus vendors, there can also be lots of fake VPN services. Try to avoid the free VPN services since they can be a conduit for malicious activity meant to harvest your data. After all, your VPN is just one security layer and should be viewed as a piece of your digital transformation strategy. If you opt for a cheap or free VPN and cut corners, it could compromise your entire security efforts.
Look for a VPN Service with Reliable Customer Service
One of the most overlooked factors when it comes to choosing a VPN service is customer service. Make sure that you determine whether the service provider offers 24/7 customer service. You need to keep in mind that VPNs tend to change all the time and it is essential that you should be able to contact someone who will help you sort out any issues that may arise promptly.
You should go for VPN services that offer live chats since tickets and emails can take hours or even days before they are answered. It is also recommended that you look for a service provider with a money-back guarantee so that you don't get stuck with services that you don't want. Typically, if you choose a particular VPN service and realise that it isn't the right one for you, getting out of the contract can be a big issue.