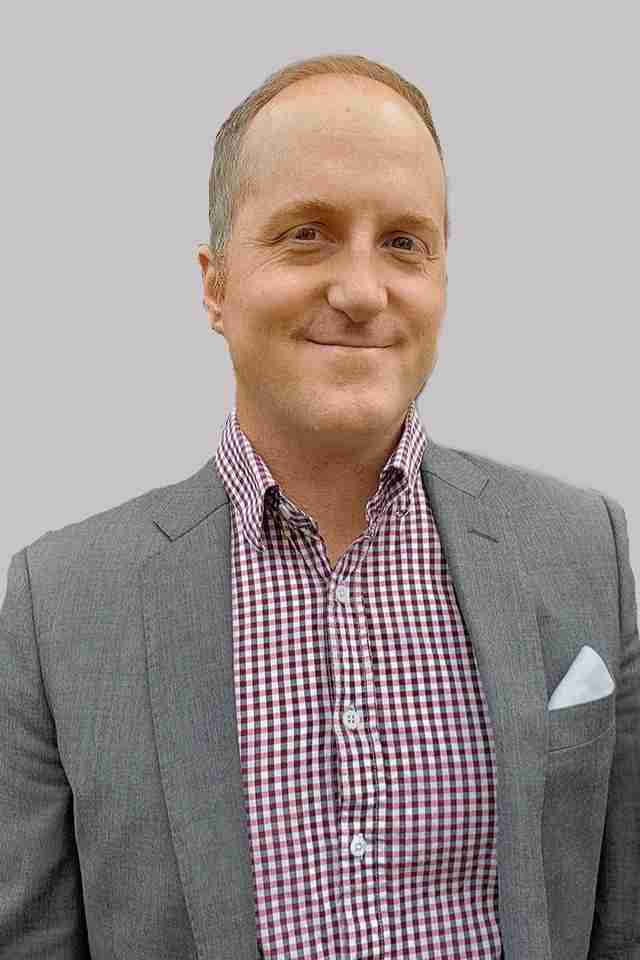 By Richard Dion, PharmD, pharmacy clinical program manager for clinical surveillance and compliance, Wolters Kluwer Health.
In recent years, the data collected by health systems has skyrocketed in volume. Unfortunately, studies show that up to 97% of data collected in hospitals is not used to inform or improve care — an issue that could offer new opportunities for both providers and patients. Hot-button topics like inpatient Opioid Stewardship could benefit from an increased utilization of available data.
Institutions looking to leverage existing data to improve quality and safety of opioid use should consider several steps to create meaningful and attainable data-backed goals.
From the outset, it's important to consider who would drive these programs within hospitals and health systems. Leadership roles, as well as day-to-day drivers of activities, will require thoughtful selection and designation. Leadership plays a critical role in overall organizational buy-in, while pharmacists within a health system can provide the education and support necessary for physicians to optimize electronic healthcare records (EHR) and other data to provide appropriate pain management options. With the recent relaxation of opioid prescribing guidelines from the Centers for Disease Control and Prevention (CDC) to no longer promoting strict thresholds for pain medication doses and duration, developing standardized opioid stewardship programs based on local data is critical.
When it comes to analyzing existing information for care decisions, utilizing local data is vital to a complete understanding of opioid use and patient needs within the health system. Some EHRs and third-party applications may have metrics and dashboards available, but sites may need to curate their own data to fit organizational needs. Technologies such as dashboards that offer a composite view of patient and prescribing data are invaluable to providers to identify patterns and at-risk patients. There may still be several areas where manual processes are prevalent and / or necessary. While individualized care for patients is important to maintain, creating structure using automation that can help identify patterns and insights from data can be invaluable in preventing and treating opioid use disorder (OUD) efficiently and effectively.