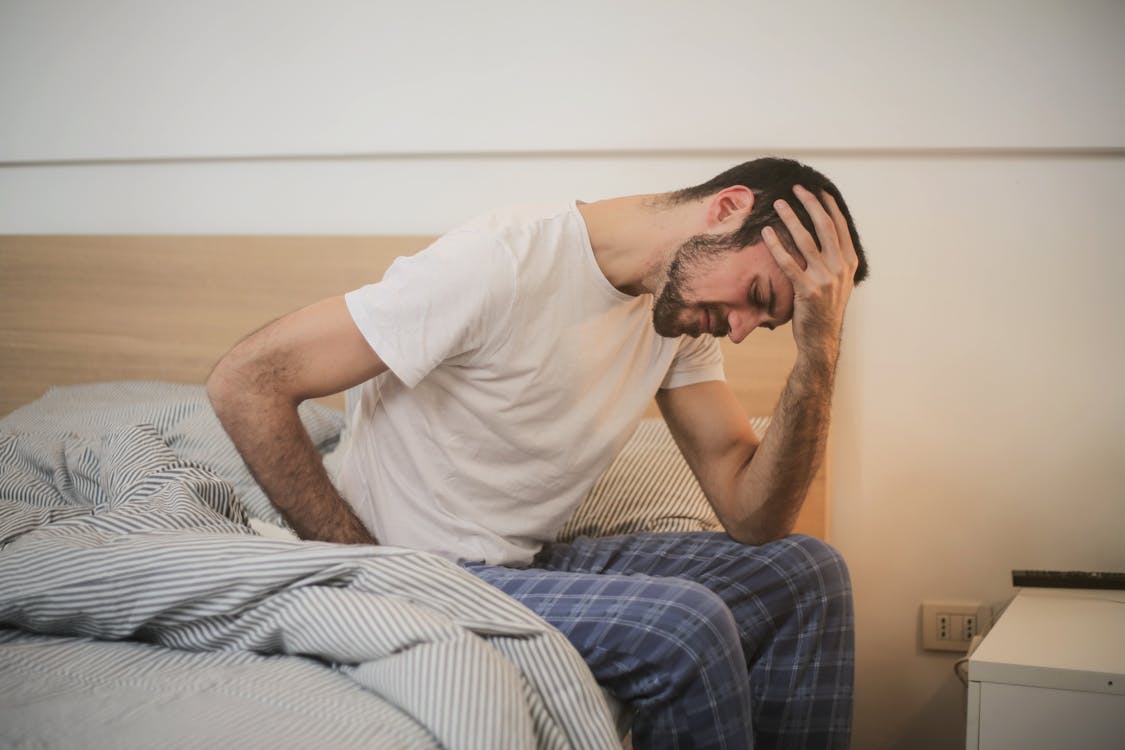 Chronic pain is often a result of an injury or accident, but it can also be a persistent and ongoing condition unrelated to an accident or injury. In cases like these, the pain can become chronic or persist for years in some cases. Many people who deal with chronic pain often feel isolated and alone, and they do not know what to do to relieve their pain. It is not as simple as it may seem and can be a challenge to manage when it comes to chronic pain.
To manage chronic pain, compassion, support, and understanding are needed. Patients can often experience other issues compounded or exacerbated by their chronic pain or even have chronic pain related to the original ailments. But knowing the best approach for your patients suffering from chronic pain and taking the time to understand their situation can help you get the best treatment for them while supporting them when they need it.
Understanding a patient's reaction to their chronic pain
It's not always easy to understand why someone is experiencing pain, and it's even harder to know what to do about it. It's important to note that pain is subjective, and every person experiences it differently. There is no one "right" way to feel about or respond to pain, and this is why it is so important to be patient and compassionate with each person you meet with. There are a few things medical professionals can do to help patients understand why their pain is happening and help them find ways to cope with it.