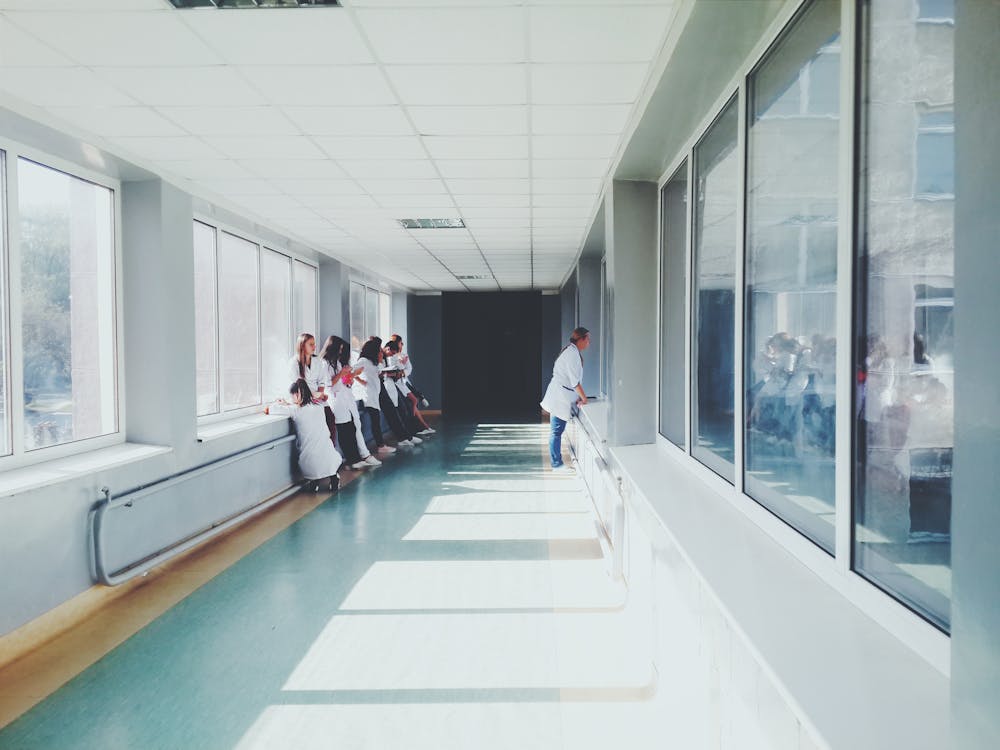 Education is at the core of every successful profession. It provides you with the tools, knowledge, and experience that positively influence the outcomes of your work. However, some industries heavily rely on pedagogy more than others, out of which healthcare dominates them all.
The healthcare sector plays a vital role in patient care, impacting community wellness. It ensures that patients are healthy, protected by robust policies, and skilled professionals work with the community. The healthcare industry has many tasks to accomplish in a day. Therefore, the field has to hire highly qualified medical workers willing to commit to lifelong learning. Here's how educated medical experts keep the sector flourishing:
Better Care Provided By Nurses
Nurses are necessary to ensure patients get the help they need. They need to record patient data, relay the information to doctors and take care of the patients undergoing treatment. As a nurse, you can start your career with an Associate Degree in Nursing (ADN). Still, this qualification alone cannot prepare you to independently care for patients and ensure their safety. An ADN degree is only a stepping stone into the healthcare sector. If you want to become a registered nurse, you will need to polish specific skills, knowledge, and expertise.
Going from ADN to BSN online will save you time and fill in the gaps in your knowledge and skills. You will have the confidence to communicate more openly and professionally with a diverse group of patients. A BSN degree will also help you work on complex cases without hesitation. Such as establishing a standard EHR language, interpreting lab results, and resuscitating crashing patients. This will make patients more comfortable around you, trust your judgment, and make you a better patient advocate.