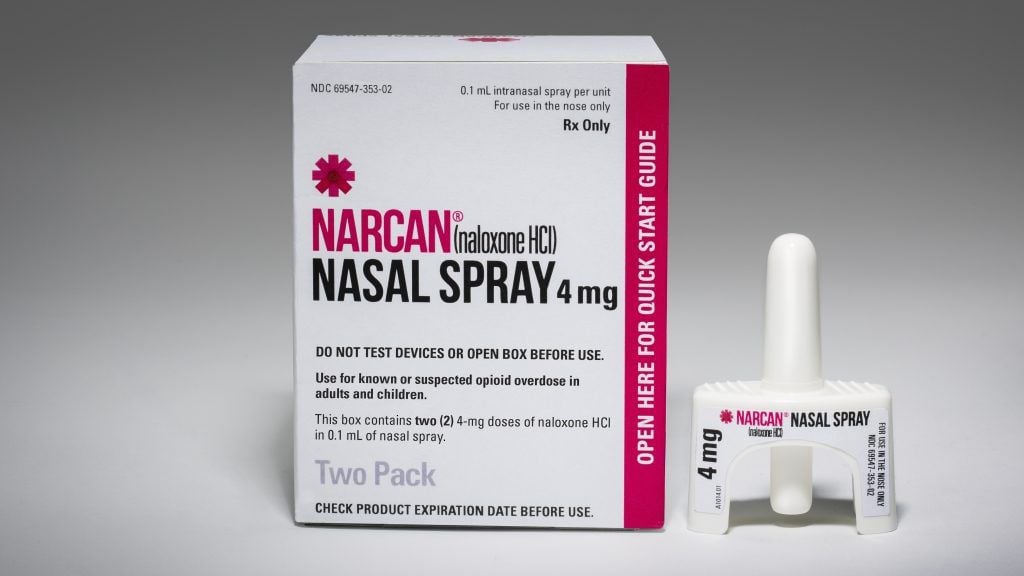 Visit rehabilitation centers right across the world and there's a growing problem – fentanyl addiction.
Over the past few years there have been hundreds of reports in the news around overdoses and problems with addiction, and it doesn't appear to be getting any better, as in the western world, more and more people are checking into rehab, with drug and alcohol treatment centres noting that it is especially among young people.
That's a similar story in the US, where fentanyl addiction is at crisis levels, with a recent report revealing there have been more than a staggering 100,000 incidents of Americans dying of drug overdoses last year, with the rate of teens having never been higher.
Many families have been left torn through by the substance, which is often laced in other counterfeit pills often used as medication, particularly in more deprived areas of the country.
One of the main problems the US government is facing is policing its arrival in the country. It's being shipped in illegally to the country on an epic scale, with a large amount being smuggled in by Mexican drug cartels.
This has been especially worrying in more recent times as a new form of rainbow fentanyl, rainbow coloured to appeal to a younger audience, is now starting to appear. In New York recently, 15,000 rainbow fentanyl pills were seized, having been hidden in a Lego toy box.