Jan 3
2023
US Teens Fastest Growing Group To Die From Fentanyl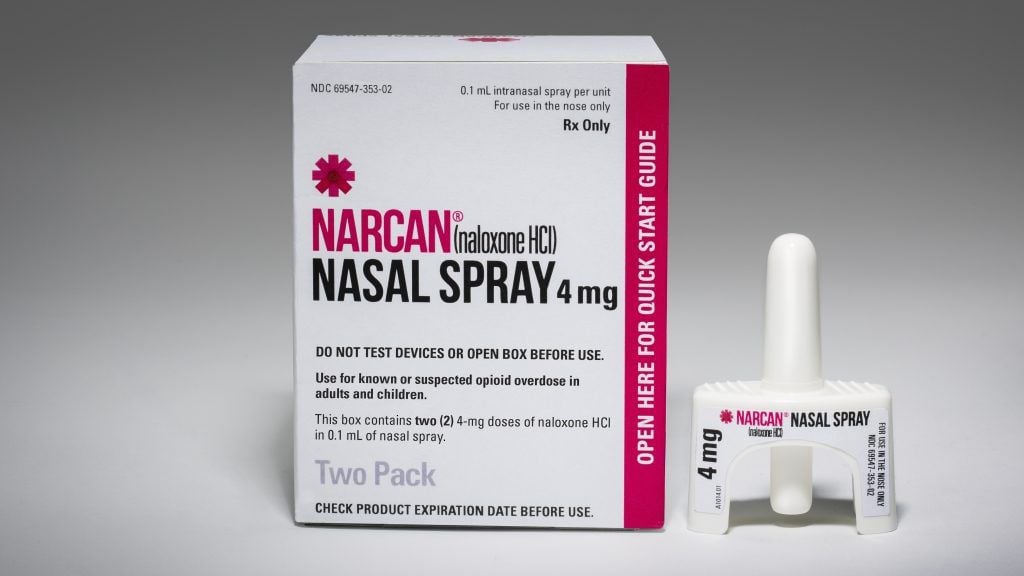 Visit rehabilitation centers right across the world and there's a growing problem – fentanyl addiction.
Over the past few years there have been hundreds of reports in the news around overdoses and problems with addiction, and it doesn't appear to be getting any better, as in the western world, more and more people are checking into rehab, with drug and alcohol treatment centres noting that it is especially among young people.
That's a similar story in the US, where fentanyl addiction is at crisis levels, with a recent report revealing there have been more than a staggering 100,000 incidents of Americans dying of drug overdoses last year, with the rate of teens having never been higher.
Many families have been left torn through by the substance, which is often laced in other counterfeit pills often used as medication, particularly in more deprived areas of the country.
One of the main problems the US government is facing is policing its arrival in the country. It's being shipped in illegally to the country on an epic scale, with a large amount being smuggled in by Mexican drug cartels.
This has been especially worrying in more recent times as a new form of rainbow fentanyl, rainbow coloured to appeal to a younger audience, is now starting to appear. In New York recently, 15,000 rainbow fentanyl pills were seized, having been hidden in a Lego toy box.
And it's that younger audience that is most terrifying for the government, health professionals and parents alike. Between 2019 and 2020, the overdose rate among school aged people in the USA doubled, while over the last year that's further risen 20%.
Joseph Friedman, a researcher of substance abuse at the University of California told the BBC recently: "We are far and away the world leader in overdose death unfortunately," while he was also keen to point out it's the rise of fentanyl that is the major issue not, as many seem to think, the pandemic.
So, what is being done about it?
Well, overdoses across the country have prompted some state officials to take action, with an incident involving a 15-year-old girl dying at her school due to fentanyl poisoning encouraging officials in Los Angeles to stock Narcan, an overdose reversal medication, in every school.
Access to Narcan is also proving to be the response higher up the governmental chain too, with Joe Biden injecting a further $1.5billion to fund programmes that increase access to it, as well as supporting policing to cut out fentanyl at the source.
Of course, that won't prevent young people from experimenting with drugs. That'll happen no matter what, but stemming the volume of overdose deaths is a huge priority and the prevention of overdoses is the only way to slow what is an ever-increasing overdose death rate in the country.