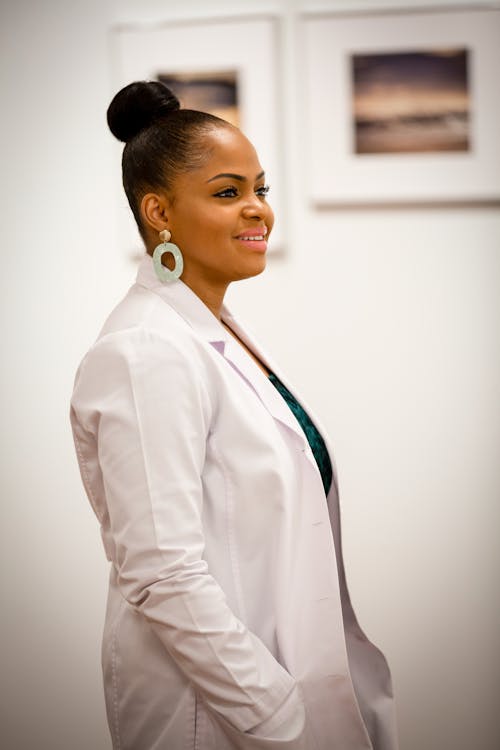 Becoming a medical entrepreneur in 2022 will be one of the biggest steps in your life. More than ever before does the market need more options for healthcare, and no matter your medical background, you're intimately aware of just how many problems could be alleviated by the business idea you've got up your sleeve. 
However, you can't just jump into a role like this. There are a lot of costs involved, and understanding just how far stretching the consequences of failing to plan for these can be is essential. At the very least you need to know how much investor backing you need to accumulate, and who you're going to provide services for to make a return on this – in fact, these are the simple parts of the equation! 
Which is why this post is here. Becoming a medical entrepreneur, and proving to the world your ability to provide a worthy and effective healthcare service can be an uphill battle. However, it's one that's worth fighting, and it can be done with plenty of prep on your part. As such, here are the top costs you'll need to take into account when designing a healthcare product for the market at large or pitching a new clinic for your community. 
The Need for Market Research
Even with a good idea in your head, and a general understanding of how the market is moving and where the gaps lie, you're always going to need to do some of your own market research. Start with your own community, hometown, city, and state. What goes on in the healthcare sector in your area? What do the people you've grown up around want most from their physicians? And where best would your money serve to both serve demand and form a comfortable supply? 
But how can you conduct this kind of research? A lot of the usual techniques stand firm as good contenders here, such as doing online surveys, holding interviews, and putting together focus groups. However, the healthcare field also benefits from doing Ethnographic research; once a very expensive form of in depth, far reaching data, it's becoming more and more accessible to small businesses and first time entrepreneurs like you. If you are looking to register your small scale business, check out best LLC services from here.
But what will this all cost you? Simple surveys and interviews tend to cost upwards of $50, and depending on the number of applicants you recruit, this could incur costs of thousands of dollars. However, this research cost is two-fold; the more research you do, the better your chances of collecting the return you want to see.