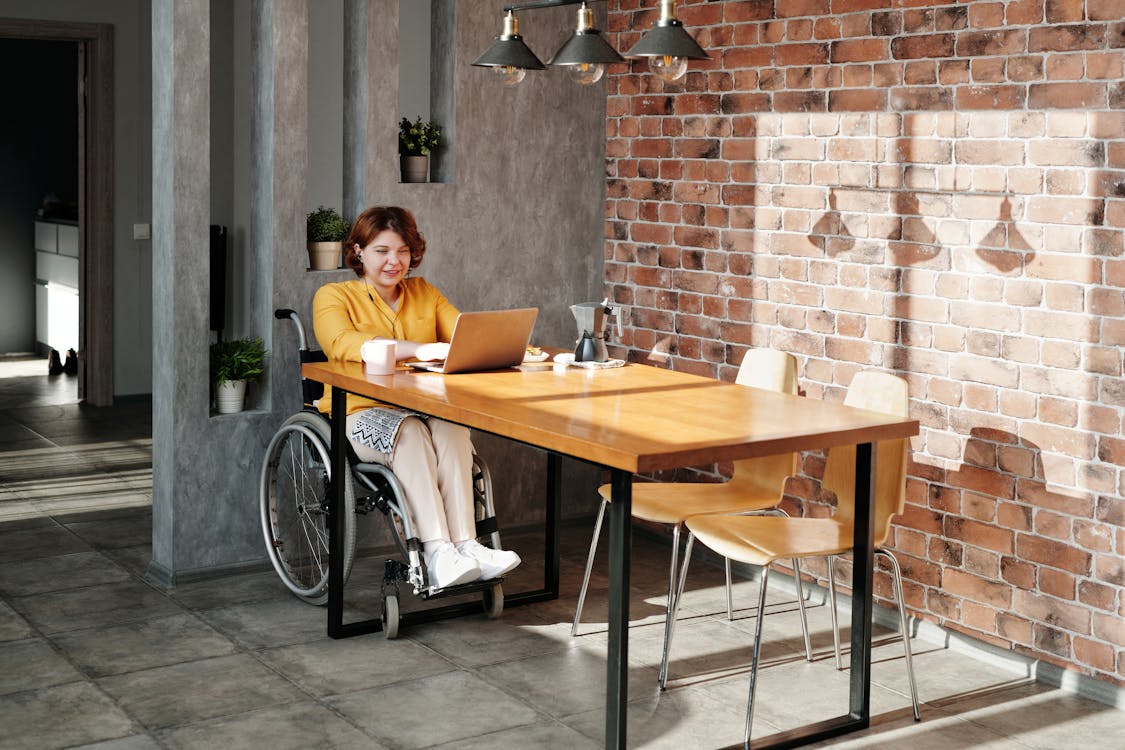 Assistive technologies are tools and devices that support the needs of people with disabilities. These technologies aim to improve the lives of more than 100 million people who experience significant disabilities. Sadly, the World Health Organization points out that only 5% to 15% of people with disabilities have access to assistive technologies.
It's for this reason that both the tech and healthcare should work together in terms of improving mobility and essential everyday functions. For now, there are already a number of new assistive technologies that are making people's lives easier, from upright walkers to power wheelchairs. Check out some of them in the list below:
Smart homes
For people who suffer from conditions that limit their mobility, smart homes are becoming sought after in greater numbers. As virtual assistant technology becomes even more sophisticated year by year, home automation will surely provide high levels of comfort, ease, and security. Using voice commands, you could activate security systems, schedule meetings, search online, and even cook meals. Although such capabilities have not come full circle yet, the increasing drive to wire homes to the Internet of Things (IoT) holds much promise for the future.