Feb 18
2022
Patient Experience Tips For Audiologists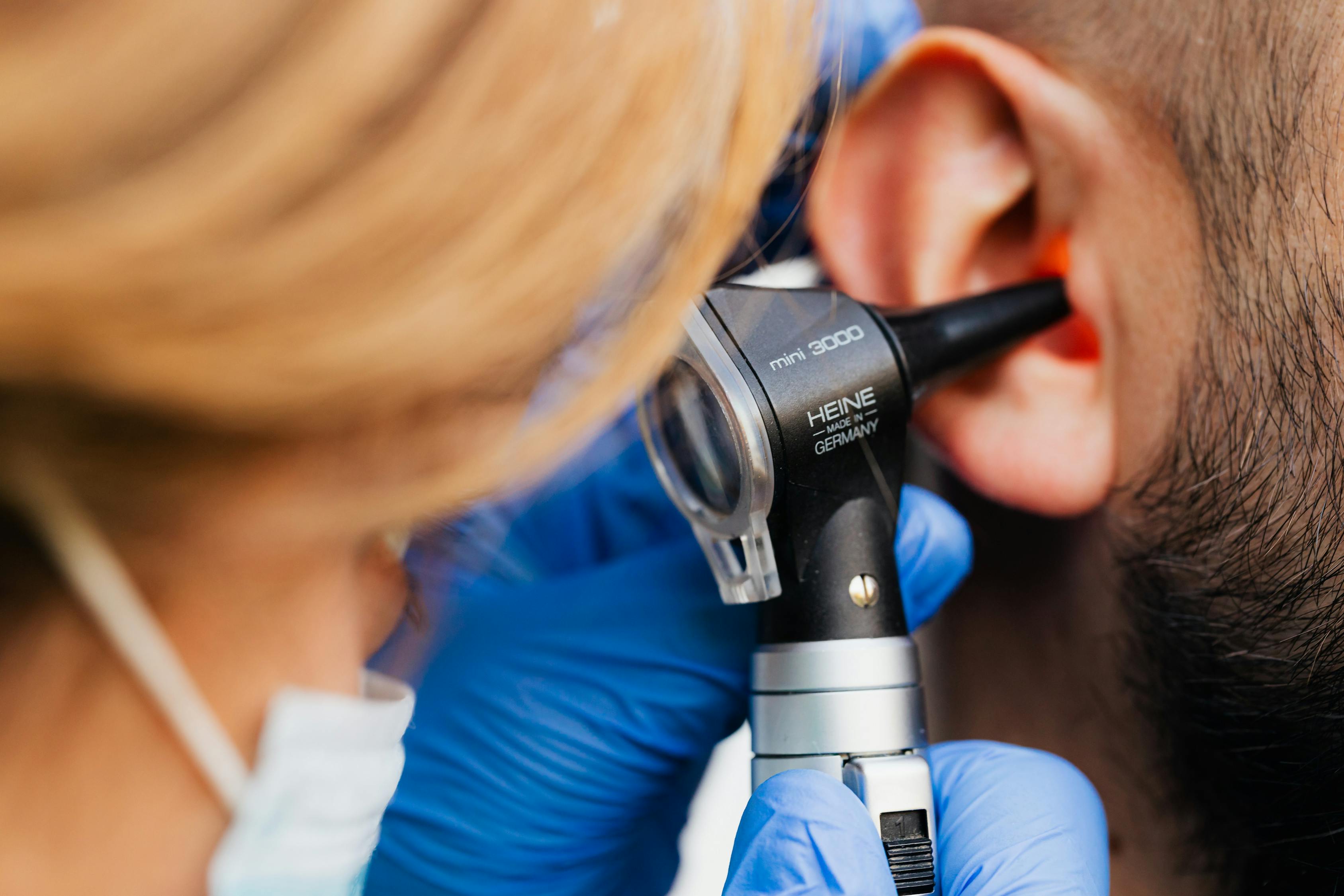 Your patients should be at the heart of everything you do as an audiologist. These tips can help you to build and strengthen your relationships with your patients so they keep coming back and recommend you to their friends and family as well.
Smart Marketing
You can't keep patients you don't have, so make sure part of your budget is put into your marketing efforts. Create a brand that patients feel that they can rely on. Put some of your resources into a professionally made, SEO-optimised, customer-focused website that provides useful resources for your patients and prospective patients. Make it shareable across social media. Email marketing, direct mail, blogs, video tutorials, and all printed materials should all be designed for patients and consistent with your brand. 
Impress Your Patients with Fabulous Customer Service
Everyone in your office should go above and beyond during every stage of the patient's time with you. Patients should feel that you want to help and have a genuine concern during all phases of their visit. Staying up to date with the latest technology and developments and sharing them with your patients with the intent of improving their lives will make them feel more positively towards you. Skills in communicating with the hearing impaired are essential for your entire team too. 
Love Your Job
Nobody wants to spend time in a medical office where anyone on the team seems unhappy about being there. Make sure you stay on top of the latest developments in your field and stay excited about what you do. Keep the morale of your staff high so that they are always ready to deal with your patients.
Make Every Interaction Count
All the contact you have with your patients makes a difference. This includes the response they get when they fill out an online form, their experience calling for an appointment, what happens when they walk through the door, and the way you discuss their bill. All these interactions should make your patient feel as though they are your top priority whenever you are interacting with them. Every interaction should be warm, personal, and genuine. Asking them how they're doing and then listening goes a long way to creating this feeling.
Be a Community Resource
Get out of the office from time to time and take part in local events and reach out to local news outlets with information about preventing hearing loss, letting people know about the latest developments in hearing aid technology, and more. Let your patients know where you will be when you're attending these events and invite them to take part too.
Have a Loyalty Program
Always let your current patients know how much you appreciate them and their business by providing them with some special "members only" benefits. These benefits could be things like discounts on cleanings or batteries for their hearing aids, vouchers for appointments or treatments, refer-a-friend discounts or bonuses, and other freebies. Making your patients feel valued like this is the best way to secure patient loyalty.