Feb 24
2014
Accenture: Global Market for Electronic Health Records Expected to Reach $22.3 Billion by the End of 2015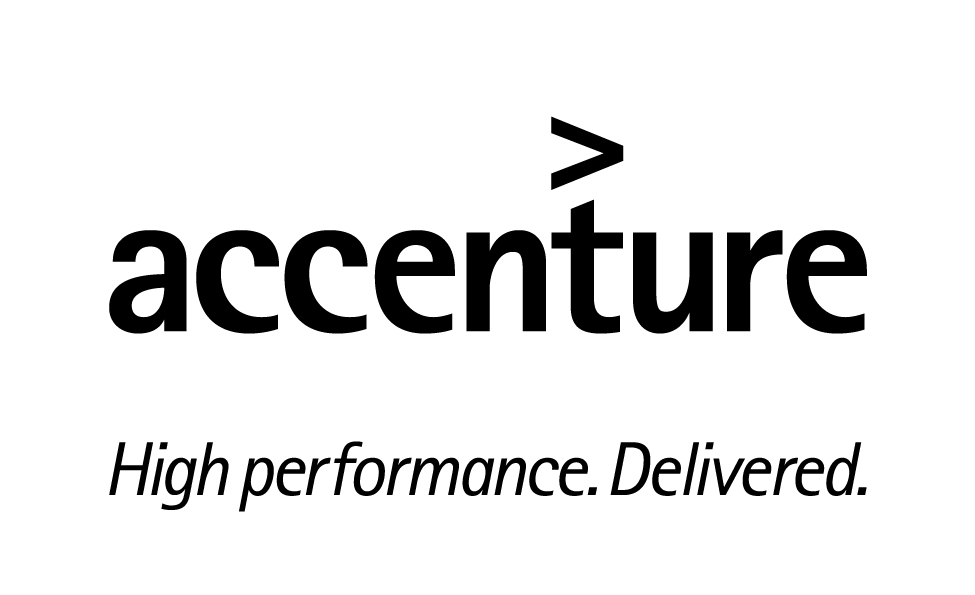 According to new research from Accenture, despite slower-than-expected growth, the global market for electronic health records (EHR) is estimated to reach $22.3 billion by the end of 2015, with the North American market projected to account for $10.1 billion or 47 percent, released today at the annual HIMSS Conference in Orlando.
According to Accenture, although the worldwide EHR market is projected to grow at 5.5 percent annually through 2015, Accenture's previous research shows that would represent a slowdown from roughly 9 percent growth during 2010. Despite the slower pace of growth globally, the combined EHR market in North and South America (The Americas) is expected to reach $11.1 billion by the end of 2015, compared to an estimated $4 billion in the Asia Pacific region and $7.1 billion in Europe, the Middle East and Africa (EMEA).
"Although the market is growing, the ability of healthcare leaders to achieve sustained outcomes and proven returns on their investments poses a significant challenge to the adoption of electronic health records," said Kaveh Safavi, global managing director of Accenture Health. "However, as market needs continue to change, we're beginning to see innovative solutions emerge that can better adapt and scale electronic health records to meet the needs of specific patient populations as well as the business needs of health systems."
Driven by consolidation and the federal Meaningful Use guidelines, the United States is expected to remain the largest EHR market in the Americas and globally, with a projected annual growth rate of 7.1 percent and will total $9.3 billion by the end of 2015. Along with increasing U.S. market demand, Brazil, projected at $0.4 billion, may represent the greatest relative growth opportunity as a country-wide federal initiative, the Unified Health System, is expected to drive 9.7 percent annual growth over the next several years.
In EMEA, where a slow economic recovery has inhibited EHR growth in recent years, the market is expected to grow from $6.5 billion in 2014 to $7.1 billion by the end of 2015. Government-funded initiatives are expected to generate the region's most significant EHR growth in the Nordic countries (5.1 percent), United Kingdom (4.1 percent) and Germany (3.6 percent). Within EMEA, the United Kingdom is expected to remain the largest EHR market, growing to $2.1 billion by the end of 2015.
Although the Asia Pacific region represents a smaller market, it is expected to grow 7.7 percent to $4 billion overall by the end of 2015, with country governments expected to invest in EHR initiatives through 2018. The Japanese EHR market is forecast to reach $1.4 billion while Australia's market is projected to grow to $ 0.7 billion by the end of 2015.
"Our research is clear that EHR growth may have slowed, but the market has nowhere to go but up," Safavi said. "To be effective, EHR platforms must leverage newer technologies, such as analytics and mobility, to adapt to the changing needs of patient populations and better connect physicians and patients. As health systems gain more experience in meeting these goals, market growth for EHR will follow."
Methodology
Accenture analyzed the global hospital-based electronic health record (EHR) market with an emphasis on 10 countries: Australia, Brazil, Canada, France, Germany, Japan, The Nordics, Spain, the United Kingdom and the United States. Other large markets – namely, India and China – were not studied due to maturity levels of the health markets in those countries. The 2014 market forecast was tested and validated using market analysis, project experience, third-party analysis and the input of subject matter advisors. Where applicable, a comparison of the Accenture 2010 EHR/EMR research was referenced and applied to the new research.
On another note, consulting firm GlobalData, recently released similar findings: "Electronic Health Records market to grow to $17 billion by 2017."