Oct 18
2019
5 Gadgets That Contribute To Medical Technology
The emergence of different cutting-edge medical devices is a positive sign that the medical technology landscape is in excellent state. For many years, medical technology is there to solve health problems and improve our daily lives. So, it's great to hear that the advancements in technology today promise us much better health and wellness.
Now, let's look at those gadgets that assist many of us in our medical conditions, keep us in good shape, and prevent us from getting diseases. Read on below.
iHealth Wireless Smart Gluco-Monitoring System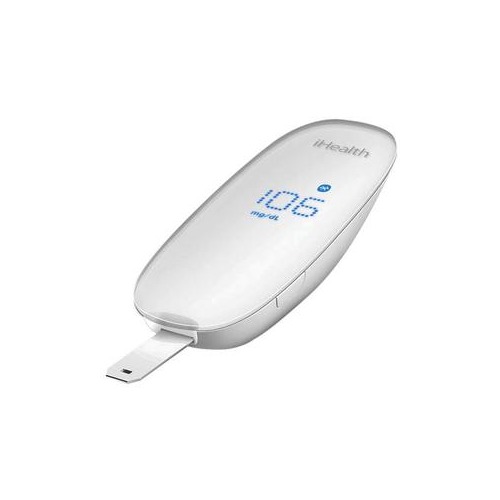 Are you looking for a portable, high-tech, FDA-approved glucometer? Well, this Wireless Smart Gluco-Monitoring System developed by iHealth Lab Inc. is for you. This gadget measures glucose levels in your blood and displays the results on your smartphone.
The device has a simple yet sophisticated design, and it's compatible with Apple and Android smartphones. You just have to download the Smart-Gluco app to keep a record of your glucose levels and share it with your doctor.
The Gluco-Monitoring System also comes with ten lancets, ten testing strips, lancing device, and a carry bag.
Muse Brain Sensing Headband
The Muse Brain Sensing headband tracks the activity in your brain while you're meditating and sends the data to your smartphone, tablet, or computer via Bluetooth. This monitoring is done thanks to the seven electroencephalographic (EEG) sensors built in the device.
This unique gadget provides real-time feedback on your brain activity, and it's specially designed to relieve and manage stress. For instance, it provides you with information on how to calm your mind and gives you motivational rewards to encourage you to meditate.
PainPod
If you are experiencing a type of chronic pain in your life, you'll probably give everything to solve your medical condition. Now, do you want to hear some good news? Well, there's a popular gadget now that can get rid of the pain that's tormenting you. I'm talking about the PainPod.
The PaidPod is a wearable device powered by a set of microcurrents and bioelectrical technology, which its creators say is the very first in the world. This technology knows how the peripheral nervous and body systems work. It helps in relieving pain caused by a medical condition and speedy recovery of muscle tissues after physical training.
Of course, there are no painkiller pills that you have to take. You simply have to attach the pods on the part of the body that's in pain, and then you'll have to wait for several minutes before the pain goes away. This device is FDA-approved.
Muhdo DNA Profiler
Good health can be achieved by giving your body the essential food nutrients and doing some physical activities that your body needs. Most of the time, it can mean having a personalized nutrition plan and physical workouts.
Now, how do you know that your body requires this food and that workout if you don't know about your genetic makeup yourself? Well, DNA profiling and analysis is what you need first.
Muhdo is a firm that specializes in genetic profiling and analysis to help you make the most of your genetics and provide you with the best health and fitness regimen that's right for your body.
You just have to buy the Muhdo kit, which includes a tube that you have to spit on for DNA testing. The Muhdo medical team will analyze that sample, and then they will send you a highly personalized report of your DNA. There's an app that you have to download to access your DNA information, as well as the nutrition and fitness plan designed for you.
Casio G-Shock GBA800-7A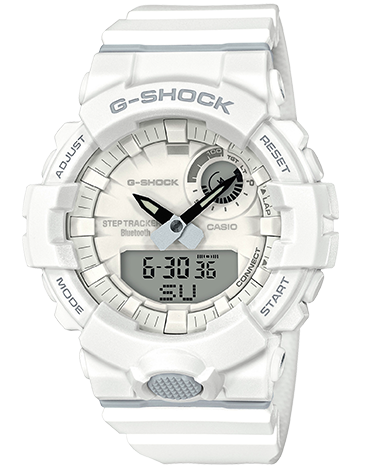 If you want to have an iconic digital watch and a fitness device at the same time, you must have this Casio G-Shock GBA800-7A. This wristwatch makes your sports activities and physical workouts more fun with its 3-axis accelerometer that tracks your steps, countdown timer, and lap recorder.
You can also access a host of functions of the device via a smartphone app. Using the app, you can track and calculate your calorie levels and plan your physical activities. If you want to buy this watch and other Casio timepieces, you can visit thewatchcompany.com for that purpose.
Takeaway
As the saying goes, health is wealth. Nowadays, we are fortunate because we are living in an era when advancements in medical technology are booming. We have all the gadgets that help us in getting healthy, assist us in our medical conditions, and prevent us from getting sick. We must take advantage of technology to make ourselves healthy and free from diseases.