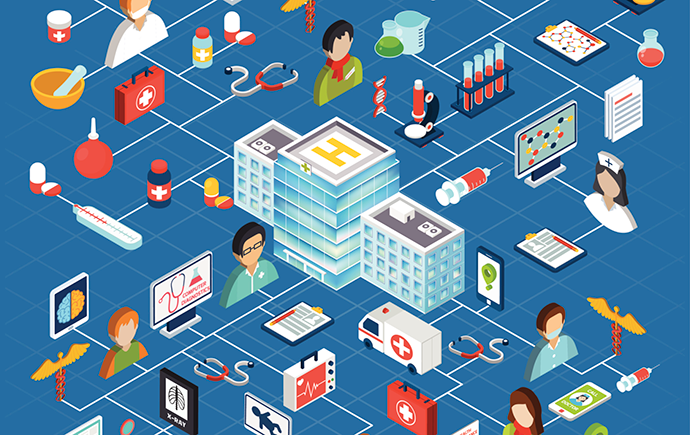 In its general sense, healthcare includes efforts made to maintain or restore a person's well-being, usually by a trained and licensed medical professional. And because of today's advancements in technology and research, part of the proper administration of healthcare to patients is healthcare fulfillment. 
 What Is Healthcare Fulfillment? 
Healthcare fulfillment showcases healthcare's ability to organize pharmaceutical and other medical orders from patients and healthcare providers through item inventory and medical supplies management and shipping. 
For example, patients can order their medical supplies online instead of going to a medical branch with the help of a small warehouse or a third-party logistics (3PL) company. Software that administers patient orders can validate the data they receive by checking any recent prescription on file. They can also verify if the patient's order is required per medical necessity. Furthermore, employees can observe the order's status without checking a physical warehouse, saving more time.