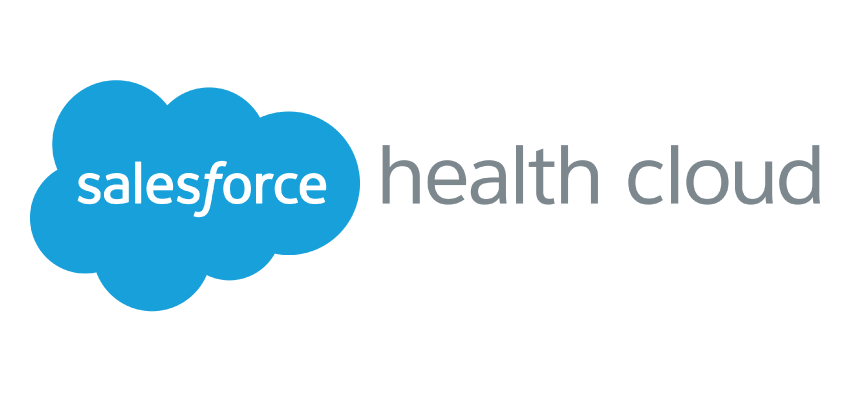 Salesforce announces new additions to Salesforce Health Cloud that improve healthcare through connected, intelligent patient engagement. Health Cloud brings CRM to healthcare, enabling providers like Piedmont Healthcare and 180 Health Partners to personalize patient interactions and improve outcomes. With new social determinants of health capabilities, care teams have a complete patient profile, empowering them to connect the care journey and deliver the personalized experiences that patients expect.
"As a not-for-profit, community health system, it is critical that we put the patient experience at the center of everything we do," said Andrew Chang, executive director of marketing and physician outreach at Piedmont Healthcare. "Salesforce has enabled us to engage with our patients and help them get easier access to care, on their terms, by personalizing how we connect with them and using new ways to book appointments online."
Introducing Salesforce innovations for healthcare
Salesforce Health Cloud's new capabilities power complete patient profiles, relevant patient communications, and convenient, connected in-home care, including:
Social Determinants of Health: While medical care continues to improve at a steady pace, that alone cannot address the 80 percent  to 90 percent of modifiable contributors to healthy outcomes, such as living conditions, socioeconomic status and environmental factors. These social determinants of health are frequently not identified by care providers, as systems for tracking and surfacing them are siloed in electronic health record (EHR) systems that require manual updates and are difficult to use.
Now care providers can capture critical social determinant information – such as a patient's transportation options, housing status and care network, and access it in a patient profile – directly within Health Cloud. This gives the provider a more complete view of the critical factors that influence wellness, adherence and outcomes, all on one connected platform.
For example, a care provider that wants to limit a patient's risk for readmission can know if the patient has access to transportation, or the ability to purchase healthy meals. Similarly, a life science organization that wants to help patients adhere to their therapies or properly use their medical devices can see a patient's employment status and living arrangements, and thus offer the necessary level of financial and in-home support. A payer organization can deliver personalized preventive or wellness materials to members based on the member's education or reading level.