Elevator pitch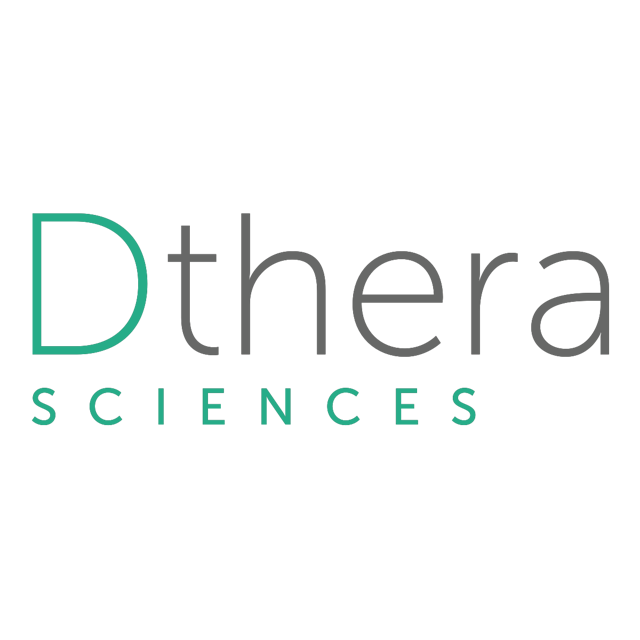 Dthera digitized reminiscence therapy to enable people with dementia to see and hear their family and friends share familiar stories with them. Our first product, ReminX, is an artificial intelligence-powered consumer health product designed to improve the quality of life in individuals suffering from neurodegenerative diseases, such as dementia and Alzheimer's disease, as well as seniors experiencing social isolation.
Founder's story
Edward Cox, CEO, and David Keene, CTO, both had an upbringing similar to millions of families around the world – they grew up with a grandparent in the home. The special relationships with their grandparents included time hearing stories from the Greatest Generation – from growing up in humble beginnings to traveling across continents for war, peace, work, love and family. At the time, they didn't realize they were engaging in reminiscence therapy, but did realize the impact social isolation can have on the elderly, especially those suffering from dementia or Alzheimer's disease. With ReminX, their goal is to improve the quality-of-life for millions of elderly suffering from dementia by digitizing and proactively advocating reminiscence therapy and making it available to all.
Marketing/promotion strategy
Researchers concluded that ReminX holds great promise for bringing reminiscence therapy to people suffering from dementia. Dthera is exploring additional collaborations with non-profit organizations, medical centers and elder care facilities. ReminX is available for purchase by families, caregivers and administrators at senior assistant living centers through direct response marketing. Complete this form to find out where to purchase ReminiX.
Market opportunity
Our target market is the 46.8 million people worldwide living with dementia from Alzheimer's, as well as from other neurodegenerative conditions. In the US alone, the Alzheimer Association estimated 5.7 million Americans have the disease and the cost to care for Alzheimer's and other dementias will reach more than $277 billion in 2018. Dthera is focused on creating and delivering digital therapeutics that bring medically- validated treatments, such as reminiscence therapy, to patients suffering from dementia and severe forms of social isolation, to ease symptoms and create a better quality-of-life for them and their caregivers.
Who are your competitors?
In the digital therapeutics space, we are one of the only companies developing products for the elder care market, including dementia patients, but also people suffering from extreme social isolation.
As far as products to reach this group of the elderly, other tablets, social media or photo sharing sites could seem to be competitors with ReminX, but these products are not actually suited to this patient market. Apps and most tablets are too complicated for patients suffering from dementia to use, and none of these vehicles have active involvement of family members in the story-creation process designed into them. ReminX proprietary software includes an AI-interface app that engages family members to upload content and then optimizes it, and proprietary facial recognition software in the tablet provides feedback on what's most effective.
Dthera designed ReminX with the elderly, their caregivers and families in mind. It automatically creates elegant documentary-like videos and plays stories on demand. There is no interface to learn, simply picking up the tablet starts stories and setting it down stops them.