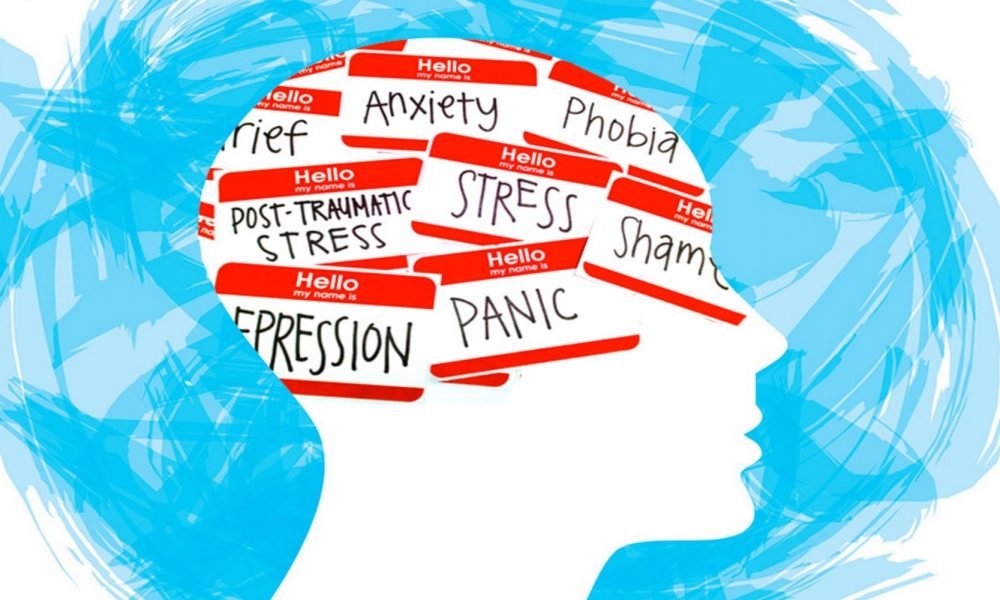 Mental disorders are a serious social problem, as they impact the lives of millions of people worldwide. They are one of the leading causes of disability worldwide, and their prevalence is increasing at an alarming rate.
In the United States alone, one in five adults experiences a mental illness each year, as revealed by the 2020 National Survey on Drug Use and Health. This is a worrying trend, especially for mental health providers who are tasked with treating these patients. As the burden of mental diseases increases, so does the need for effective treatment options.
Moreover, it's clear that mental illness poses a serious threat not only to individual well-being but also to national economic growth and stability. According to the Substance Abuse and Mental Health Services Administration (SAMHSA), the United States spent an estimated $280 billion on mental health services in 2020. 
But what can providers do about it? How can they overcome emerging challenges?
Utilize Technology to Your Advantage
In the past decade, mental health has been on the rise. According to Mental Health America (MHA), 4.91% of American adults suffer from a severe mental illness in 2022. The prevalence of serious mental health problems has led to increased demand for treatment. 
Unfortunately, providers often struggle to keep up with the demand, especially since many of them are not equipped with tools that can help them better manage their patients.
One such tool is mental health practice software. It's an electronic health record (EHR) system designed specifically for mental health professionals overburdened with a growing number of patients and unprecedented challenges associated with dynamic mental disorders.
It offers features that make it easier to manage patient data and streamline communication between providers and families. In addition, it also helps mitigate challenges related to privacy laws because it allows providers to store patient information electronically instead of on paper files.
With Mental Health Practice Software, providers can access all of their patient data in one place, including medical records, billing information, and treatment plans. This enables them to spend more time focusing on patients' needs than on paperwork or billing errors.