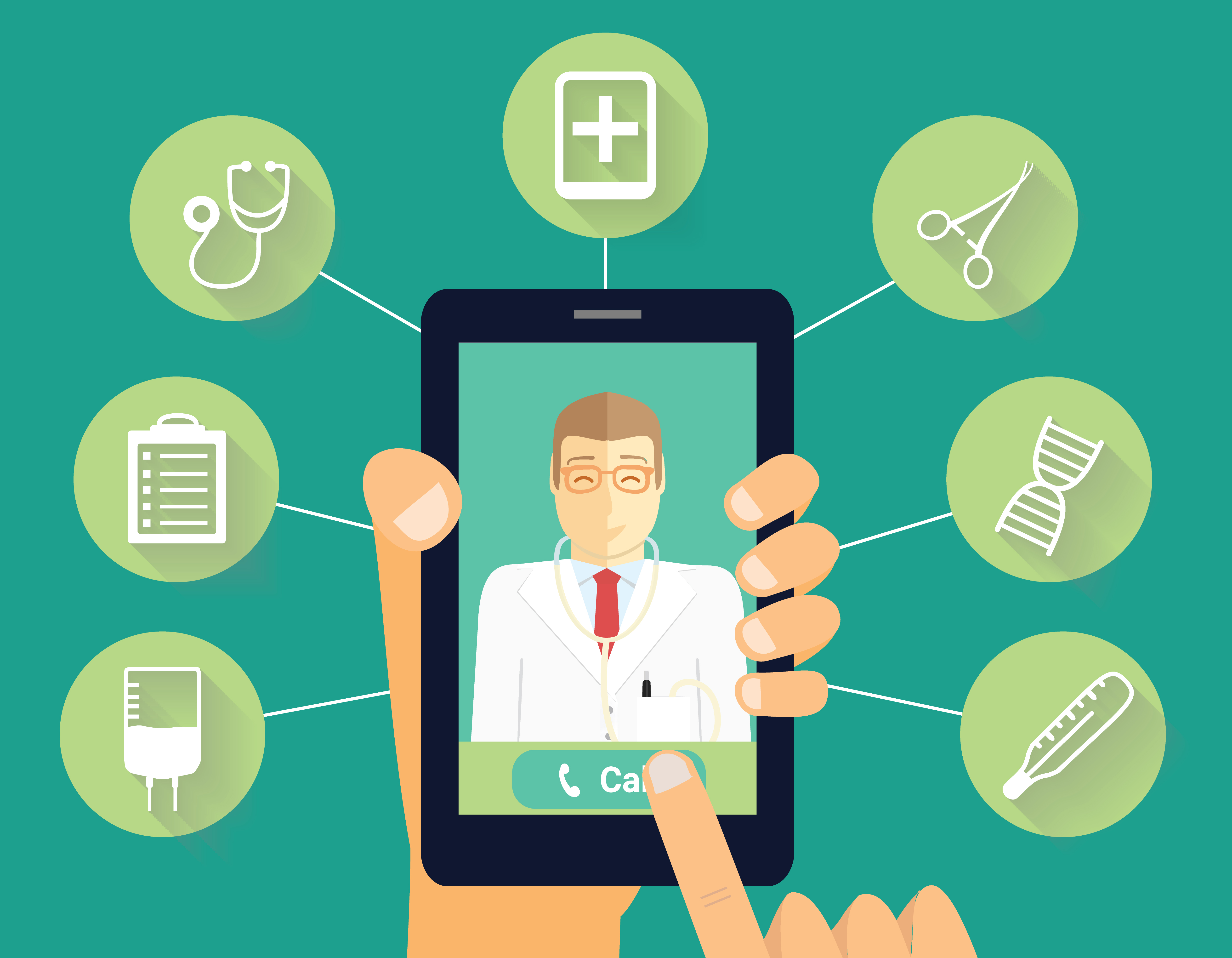 By Liz Townes, consultant, Freed Associates.
As the nation slowly re-opens amid the COVID-19 pandemic and patients return to doctors' offices in-person, demand still remains high for telehealth visits. According to a report earlier this year, virtual health care visits in the U.S. are on pace to top a record 1 billion by year's end. What makes that statistic all the more remarkable is that just 24 percent of health care programs in the U.S. had an existing virtual health care program at the start of 2020.
This year's rapid increase in demand for telehealth has been borne out of necessity, given that due to the pandemic, in-person patient visits were quickly deemed unsafe or infeasible nationwide. Many prior rules and regulations pertaining to telehealth usage, such as those around HIPAA regulations and payer coverage standards, were relaxed to encourage telehealth use.
Providers and patients alike quickly cast aside any prior concerns they may have had about telehealth quality, efficacy and ease of use, particularly for using telehealth to resolve pandemic-related health concerns. Of the more than 1 billion telehealth visits projected for 2020, noted above, 90 percent are related to COVID-19.
It remains to be seen if the relaxed regulatory and payer standards for telehealth will remain long-term. Many providers are naturally hesitant to invest further in telehealth right now, preferring to see what CMS and other payers decide long-term regarding telehealth visit rules and reimbursement standards.