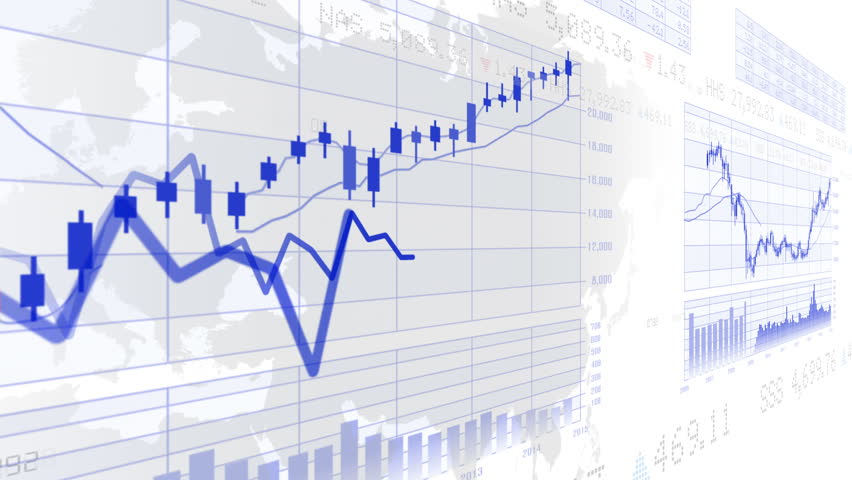 By Vasilios Nassiopoulos, vice president of platform strategy and innovation, Hayes.
2020 will undoubtably be a year that the healthcare industry will want to forget. The COVID-19 pandemic not only introduced unprecedented care delivery challenges—at least in modern times—but has also left devastating financial consequences in its wake for today's providers.
Razor-thin pre-pandemic margins of just 3.5% are now met with the reality that 97% of health systems will lose an average of $2,500 per coronavirus case despite incentives. Further exacerbating the situation is an expected increase in denials as healthcare organizations learn how to interpret new guidance around coding and billing for COVID-19 related care.
While many in the C-suite may be tempted to put their head in the sand and wait for the industry to round the corner into 2021, there is an opportunity to change current dynamics in the last lap of 2020. Amid many lessons learned from the pandemic, healthcare organizations must consider the role of sound revenue integrity practices for future preparedness and sustainability.
Progressive revenue integrity models are designed to integrate systems and processes for the purpose of eliminating revenue cycle complexities arising from issues like COVID-19 that can fast become liabilities for providers. Within these models, healthcare organizations are increasingly finding that strong partnerships between revenue integrity, revenue cycle and billing compliance teams are essential. While these functions have, more frequently than not, operated in siloes, embracing shared monitoring and auditing processes can streamline budgets and improve revenue recoupment and generate long lasting collaboration and communication.
To get ahead of the evolving revenue storm, hospitals and health systems can take four steps to get their billing and compliance house in order: