Nov 4
2020
Beyond COVID: The C-Suite's Roadmap To A Healthy Financial Outlook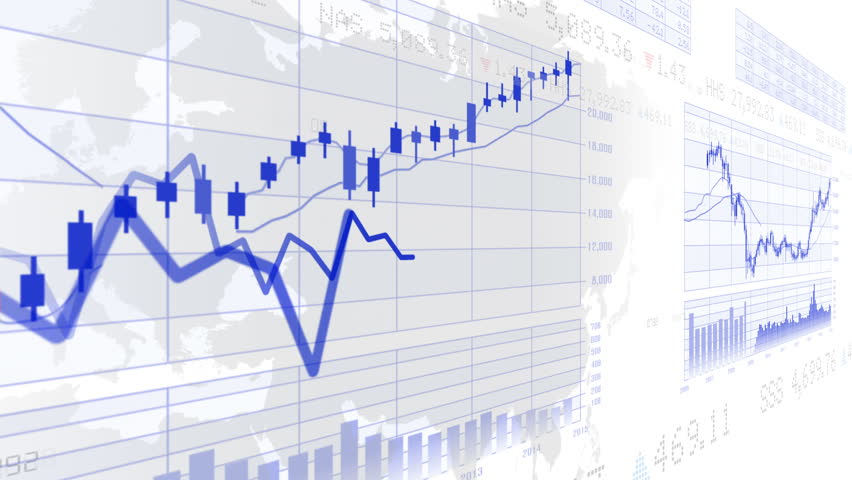 By Vasilios Nassiopoulos, vice president of platform strategy and innovation, Hayes.
2020 will undoubtably be a year that the healthcare industry will want to forget. The COVID-19 pandemic not only introduced unprecedented care delivery challenges—at least in modern times—but has also left devastating financial consequences in its wake for today's providers.
Razor-thin pre-pandemic margins of just 3.5% are now met with the reality that 97% of health systems will lose an average of $2,500 per coronavirus case despite incentives. Further exacerbating the situation is an expected increase in denials as healthcare organizations learn how to interpret new guidance around coding and billing for COVID-19 related care.
While many in the C-suite may be tempted to put their head in the sand and wait for the industry to round the corner into 2021, there is an opportunity to change current dynamics in the last lap of 2020. Amid many lessons learned from the pandemic, healthcare organizations must consider the role of sound revenue integrity practices for future preparedness and sustainability.
Progressive revenue integrity models are designed to integrate systems and processes for the purpose of eliminating revenue cycle complexities arising from issues like COVID-19 that can fast become liabilities for providers. Within these models, healthcare organizations are increasingly finding that strong partnerships between revenue integrity, revenue cycle and billing compliance teams are essential. While these functions have, more frequently than not, operated in siloes, embracing shared monitoring and auditing processes can streamline budgets and improve revenue recoupment and generate long lasting collaboration and communication.
To get ahead of the evolving revenue storm, hospitals and health systems can take four steps to get their billing and compliance house in order:
Build a cross-functional steering committee to drive revenue integrity goals through better collaboration between billing and compliance teams.
It's not uncommon for the various departments that impact revenue cycle within a healthcare organization—clinical documentation, coding, billing and collections and compliance—to operate independently with little interaction. This approach leads to fragmentation and process gaps, often resulting in notable revenue leaks and compliance risks. The first step of a revenue integrity strategy addresses "people" and brings all revenue cycle activity into a single, transparent view across the entire organization.
Combine the strengths of both retrospective and prospective auditing
Once better collaboration between staff is established, healthcare organizations must address "processes" by implementing both prospective and retrospective auditing. Prospective audits take place prior to claim submission and focus on reviewing specific, targeted cases such as COVID-19 claims. The goal is to submit a clean, error-free claim that will pass the regulatory audit tests. In contrast, retrospective auditing involves reviewing claims post-submission and post-adjudication. Retrospective audits give revenue integrity teams the time needed to dive deeper into underlying problems or high-risk areas. While neither approach on its own addresses all revenue integrity needs, when combined they promote better compliance from the outset and help identify the root cause of errors to inform process improvement initiatives.
Establish metrics and goals
Teamwork is critical to revenue integrity. Armed with a collaborative and comprehensive approach to auditing, revenue integrity teams can elevate strategies by identifying high-risk areas within the revenue cycle and generating key metrics around process improvement. Key performance indexes are available that reflect industry best practices and should be used by healthcare organizations for benchmarking. Some considerations include clean claim submission, denial rate, bad debt reduction and days in A/R. 
Technology
Advances in artificial intelligence are opening new opportunities for healthcare organizations to understand and get ahead of revenue cycle liabilities. Tools such as natural language search and augmented intelligence can comb through billions of line items of data in seconds, far out-shadowing burdensome manual effort to track trends. Technology-enabled processes allow healthcare organizations to track case mix index (CMI), elective surgery trends and average lag days from denial resubmission to adjudication, and year-over-year and year-to-date trends for Medicare and commercial payers, as well as detecting data anomalies and outliers that are barriers to revenue integrity. They can also monitor and predict denial trends by functional area, such as patient access, coding, compliance and patient financial services, over multiple years to enable better management of revenue risks.
Sound revenue integrity strategies are built on deep insights into compliance and risk that allow teams to focus on root cause analytics that gets to the heart of an issue. Forward-thinking healthcare organizations are advancing these strategies now to establish a closed-loop process that lays the foundation for optimal financial health.