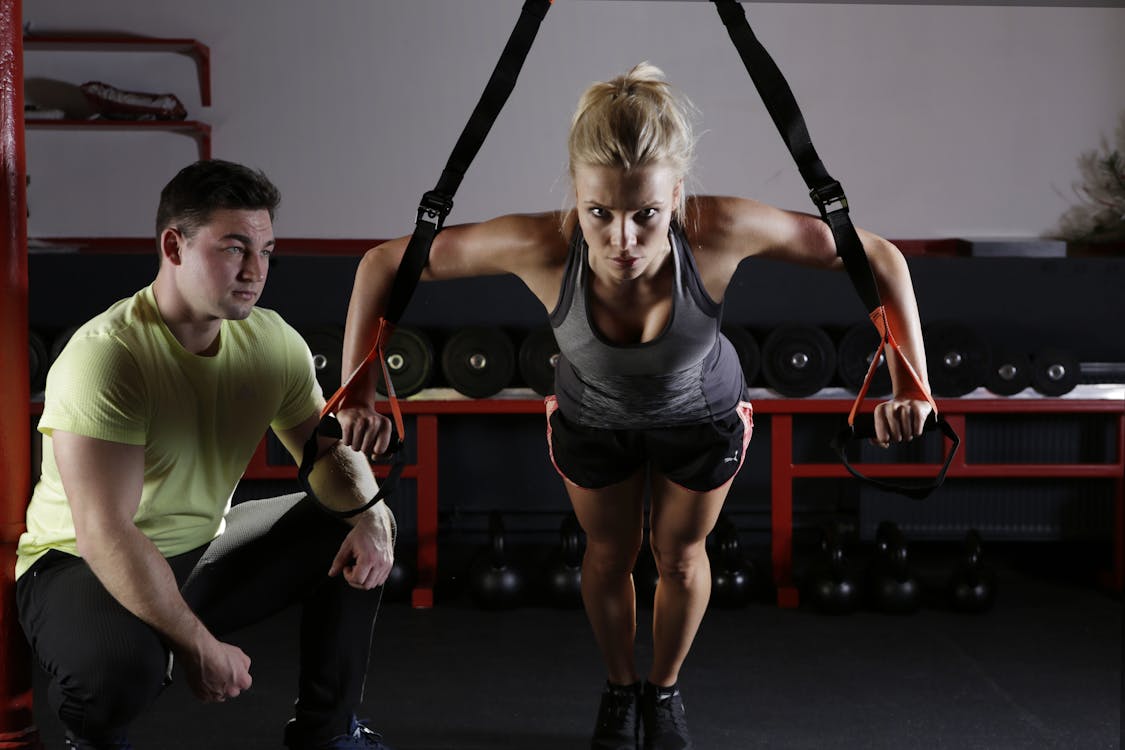 As people worldwide become more and more aware of various health issues related to obesity and poor lifestyle choices, fitness has made its way in their lives in one way or another. Whether it be walking in the park or doing high-intensity cardio, everybody wants to be as fit as they can be.
Because of such a rise, there has been an increasing demand for individuals in the health and fitness sector. When it comes to careers in the health and fitness sector, we often think about personal trainers, gym instructors, and yoga instructors. However, these are not the only career paths individuals can take if they wish to apply their trade in such a field.
If you are someone who is a fitness freak and wants to try their hand in the field of health and fitness, then you have come to the right place. Today, in this article, we will share some health and fitness career opportunities that might be perfect for you. Some of these career opportunities are listed as follows:
Nutritionist
Following a good diet is an integral component of having good health. When you work as a nutritionist, you will be responsible for creating dietary schedules for your clients. These can either be to help a client lose weight or to avoid health-related issues. Nutritionists also design diet plans for clients, such as athletes, who want to get in shape to perform the best they can.
To become a nutritionist, there are a number of certifications you can pursue, you need to complete a four-year degree in nutrition and acquire a state license. Nutritionists usually work at their clinics, schools, universities, colleges, or professional sports teams. The average annual salary of a nutritionist is around $26,000.