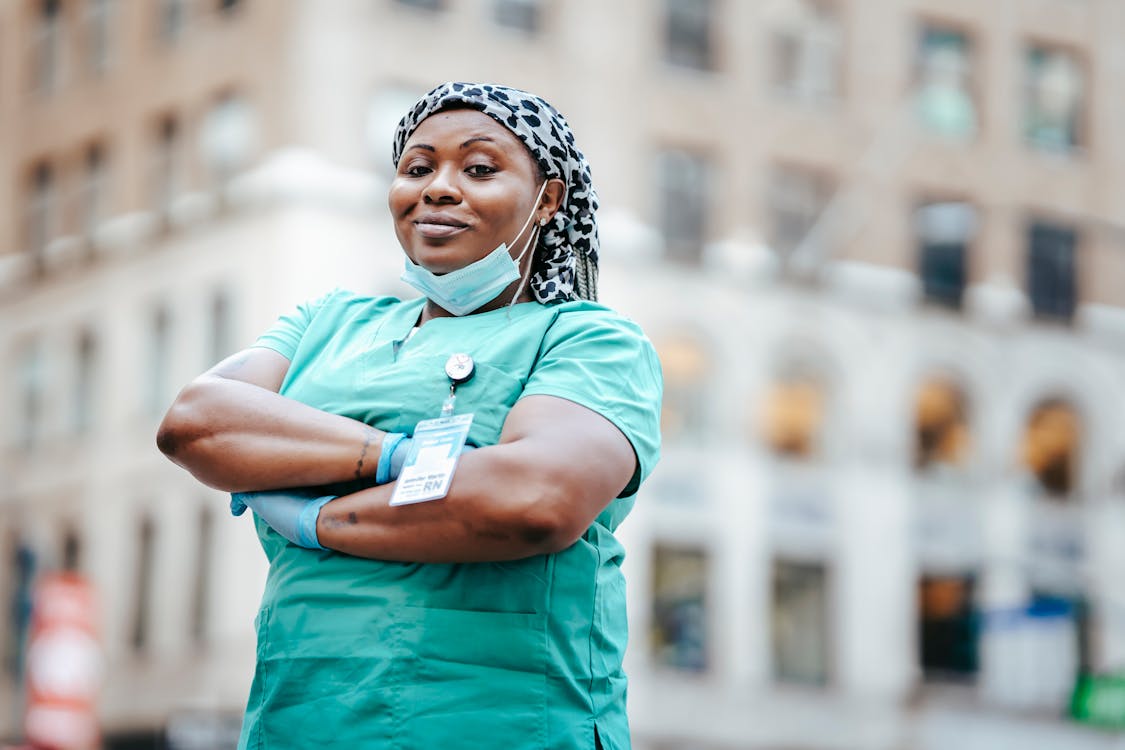 The healthcare industry promotes health by providing treatments and ensuring a better quality of patient's life by preventing health issues. While each healthcare professional serves a vital role in this industry, nurses play a central role. Nurses educate patients on health promotion, preventing health issues and injuries, and providing the necessary care and treatment.
With the evolving healthcare industry and the increased demand for skilled care providers, the need for nurses with advanced qualifications has never been greater before. Today, most healthcare facilities hire nurses who are either RNs (registered nurses) or possess a BSN (Bachelor of Science in Nursing) degree.
Getting a BSN Degree
Nurses are the frontline workers in a healthcare facility as they directly contact the patient. Therefore, it becomes critical for them to have a BSN degree, to gain necessary clinical skills, and enhance their practical knowledge to provide expert care to patients. As a result, most RNs are now pursuing a BSN degree to help them get ahead in their careers.
Several institutions offer an online BSN degree program to help nurses pursue education part-time full-time. This RN to BSN online program helps them expand their knowledge of patients from diverse backgrounds, learn healthcare promotion strategies to improve patient outcomes and use information technology to manage and disseminate information for improved decision-making in healthcare.
This program offers prospective nurses multiple advantages, including high earning potential, career mobility, and career advancements, with advanced skills and knowledge in nursing practice.