Sep 8
2020
These Are The Challenges Medical Businesses Are Facing Because of COVID-19
It's fair to say that COVID-19 has taken every business through the wringer and that does include companies operating within the healthcare industry. There are still challenges on the horizon that need to be addressed. Here are some of the issues to consider. 
Equipment Shortages
During the first weeks and months of the pandemic, it was widely reported that there would be equipment shortages if immediate action wasn't taken. While many locations are through the first wave, these shortages have not disappeared and are still a major concern. You need to make sure that your medical company is prepared for this challenge. Speak to your supplier and guarantee that they will be able to source the equipment as well as the PPE that you need over the coming months. If you fail to do this, then you could struggle to provide the solution that patients need.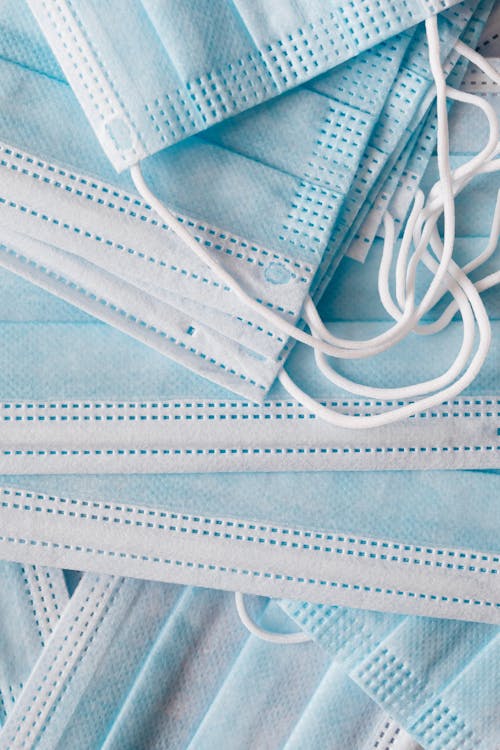 Missed Diagnosis
One of the biggest issues that are currently being felt due to COVID-19 is certainly the fact that patients simply aren't able to access the same level of attention and support. Currently, a lot of patients are not being allowed to see a doctor at all. Instead, communication is handled over the phone or through a video call. In either case, there are some questions surrounding whether it's possible to provide an accurate diagnosis. It might be the case that issues with a patient's health are being missed completely. This might even lead to a lawsuit. There are seasoned wrongful death attorneys at your service that can offer advice here and who have already claimed COVID-19 could cause a rise in cases like this. 
Long Delays 
Patients have already reported that they are experiencing long delays in getting the support required. This is even true for long term health issues including mental health problems. We have already reported on the med shortage for mental health issues caused by the lockdown itself. There is no easy way to tackle this issue head-on. However, it's certainly true that now is the absolute worst time to have an inefficient business model. 
Social Distancing
Finally, you do need to think about social distancing. Governments have been stressing for weeks that social distancing is the best way to keep people safe during this time. However, it's a balancing act between keeping people separate and providing the right level of care and support. Not all medical businesses are getting this balance right. Companies will need to assess this situation carefully and determine how to make their environment safe. Tech could play a crucial role here, particularly helping patients avoid interacting with staff where possible. This could include filling in sensitive data and personal information on a tablet or similar device.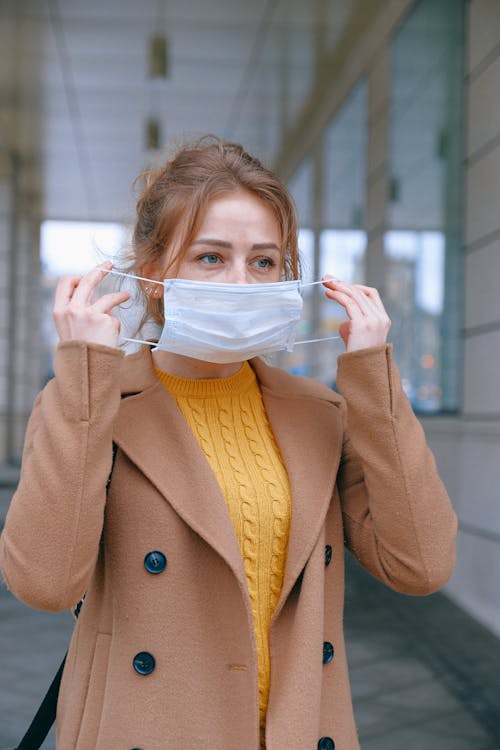 It's clear then that while it's possible the worst of the coronavirus may be behind us, there are still hurdles that businesses in the medical industry will need to overcome. Tackling these challenges head-on will require everything from innovative thinking to a massive level of perseverance and planning.