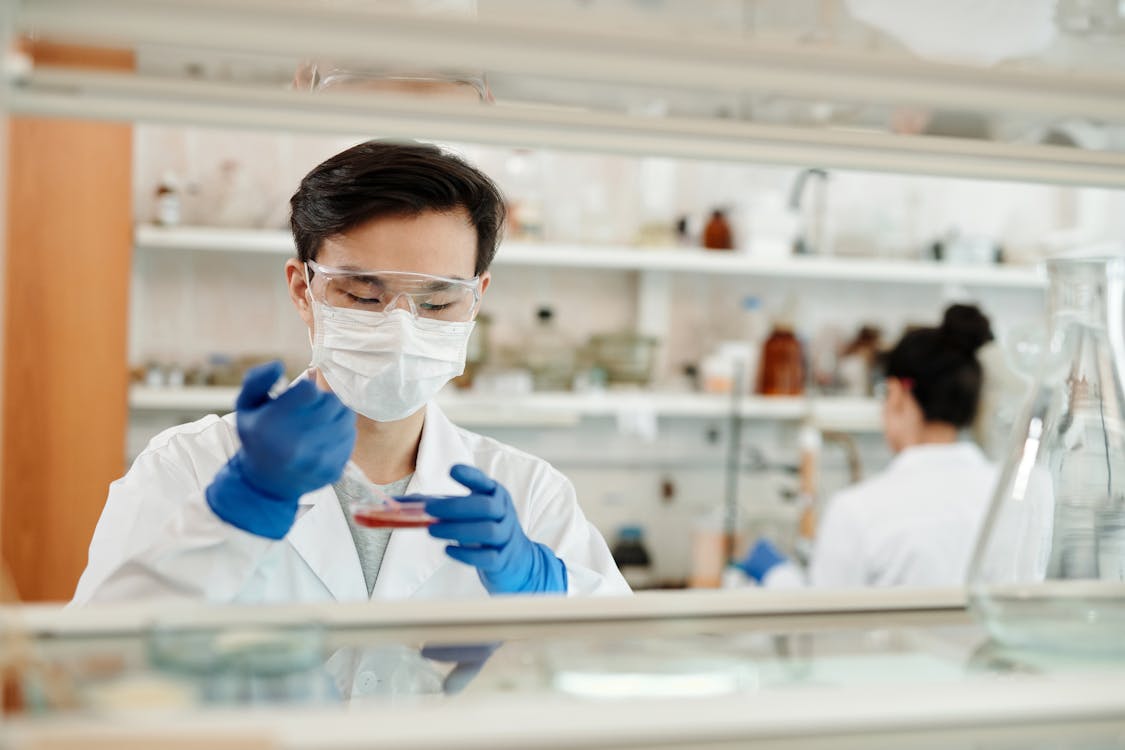 The public health industry has many options for lucrative careers. However, employers prefer candidates who have relevant experience and a higher education degree in public health.
Career options and salaries vary depending on several factors. Some factors include the location, cost of living and the company you'll choose to work for eventually. To make it easier for you, we've listed the most lucrative careers for those interested in pursuing a career in public health.
Before Choosing a Career
Nowadays, to get any job, you are required to have, at the very least, a bachelor's degree. Public health is no exception. The minimum requirement for having a successful career in public health is a bachelor's in public health or BPH.
You can choose to major in health administration, nursing, or informatics. Although it is not required to work in the field, most employees have a master's in public health or MPH to qualify for higher positions in public health.
Most industry professionals in the public and private sectors recommend getting an MPH, which offers specializations in a variety of fields like epidemiology, global health, community health, and environmental health, among others.
One of the best universities that offer an MPH program is Lamar University. They provide an online MPH program, which is convenient for people who are too busy to attend universities. The program is 24 months long, with a total cost of $13,629. The last and final degree in public health is Doctor of Public Health or DPH, ideal for those who want to become college professors or assume a research position.
If you've earned a Master's degree in public health, deciding your role can be confusing. Following are high-paying jobs in public health you should apply for.